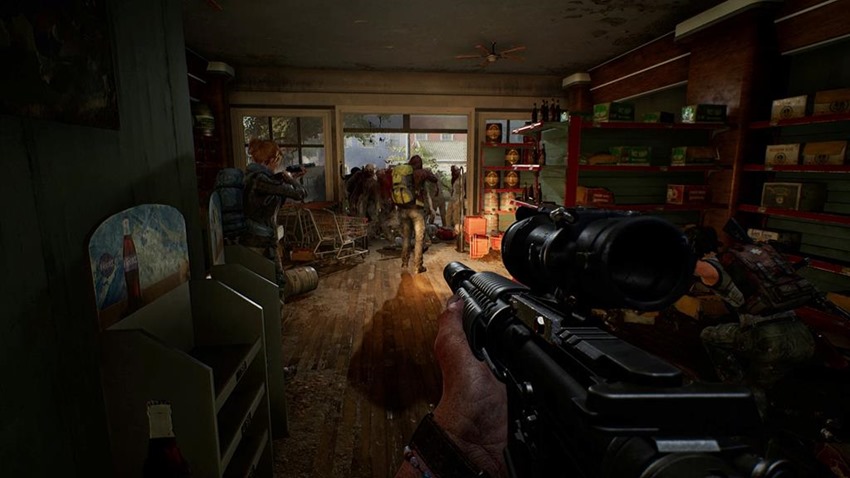 Video games are small miracles when you think about them. Hundreds and thousands of small puzzle pieces, slotted together to create a working Rube Goldberg machine of fun, action and adventure. Most of the time, most games hit that mark and manage to create something that puts the fun in functional. And then you have those games which were disasters from launch day.
Overkill's The Walking Dead is one such prime example, a game so wretchedly terrible that mentioning it to Alessandro usually results in him jumping through a window to escape the PTSD he suffers from having to play it. Overkill's The Walking Dead is a horrible game by any stretch of the quality margin, with its sales more than matching its dismal scores from fans and reviewers alike.
It may have been the game that broke the Starbreeze camel's back, because that studio is dire straits currently. Who's to blame for the blunder? According to former Starbreeze CEO Bo Andersson, it all comes down to the developers because clearly they're to blame for poor sales. "Personally though I lost all my money, my family in divorce and my kids custody through the toil over the last 2-3 years working 100 hour weeks for Starbreeze and keeping you devs paid and in the game," son of Anders wrote in an email that was sent out to staff that Eurogamer got their hands on.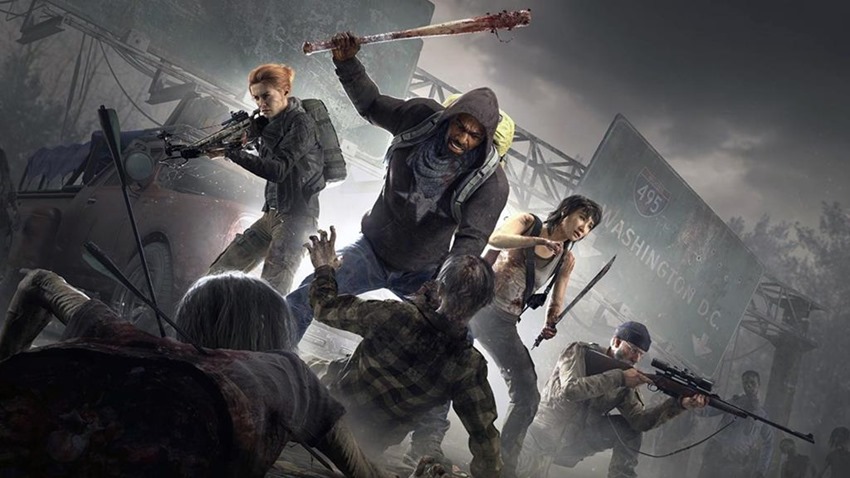 With less and less developers willing to put in the extra care in a product it clearly limits the possible result of enough quality in time. This is a new era and I did not leave the old one and adapt in time – my fault. Its ok – its new time.
Andersson does have a point, but let;s be honest here: This is a problem where the blame falls clearly on the shoulders of management. Management is supposed to lead, to organise and to ensure that the staff beneath them is motivated enough to continue working. Morale and quality control is their job, as is the role of organising everything. Speaking to Eurogamer, several anonymous staff members were blunt with their own replies to the letter. "He's really pushing the blame on everyone else but him," one staffer said. "It's a ridiculous thing to write."
Things aren't looking good for Starbreeze currently, what with their offices having been raided by the Swedish fuzz lately for insider trading allegations, the console release date of Overkill's The Walking Dead being pushed back and shares in the company hitting rock bottom. If this is the game that kills Starbreeze, it'll be a damn shame for a studio which produced many a killer IP in their time.
Last Updated: January 29, 2019