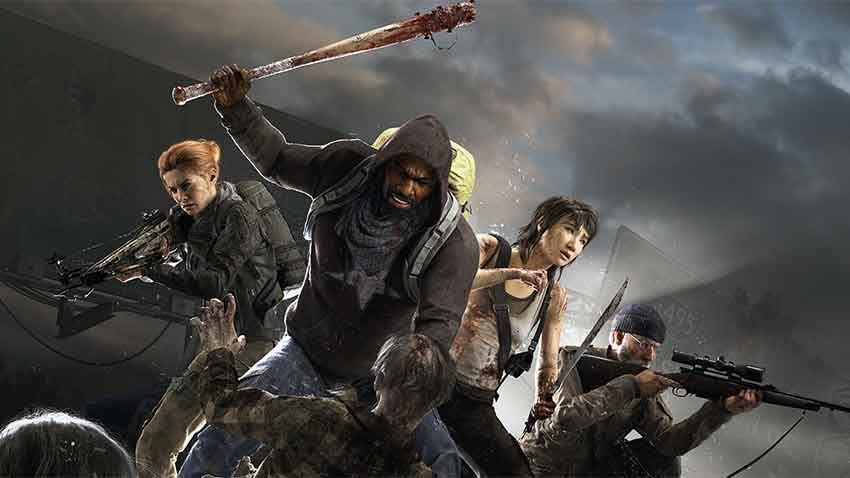 As a franchise, the Walking Dead is nowhere near as popular as it used to be. Still, there's something deliciously satisfying about making the undead dead again, so many of its remaining fans were hopeful that Overkill's The Walking Dead would finally be the game to perfectly adapt the series to the medium of video games.
It wasn't. Instead of being Left 4 Dead for a new generation, it ended up being a shambolic mess. Here's what our own Alessandro, writing for Gamespot, said of the game:
"From its restrictive mission structures, unbalanced difficulty and frustrating means of progression, The Walking Dead struggles to justify the time it requires from you. It's a collection gameplay blueprints stacked upon one another without thoughtful consideration on how they might cohesively work together, wrapped up in a dull presentation and mundane combat that very rarely excites. The Walking Dead is a mess of scattered ideas and a lack of direction, and there's no reason to make sense of it all."
Unsurprisingly, the mess of a game hasn't resonated with players and has sold poorly. The game was published by Payday 2 maker Starbreeze. As a result of the game's poor sales, Starbreeze has said it's going to make a plan to "reduce costs and sharpen focus on core business – internal and external development."
"We will not be able to recognize the license fee from 505 Games for Overkill's The Walking Dead as revenue until after the end of the fourth quarter, while initial sales revenues from the game are lower than expected. This will have negative impact on fourth-quarter earnings, but our target of positive EBITDA (Earnings before interest, tax, depreciation and amortization) for Q4 stands," said Sebastian Ahlskog, CFO of Starbreeze Studios.

"We have initiated a review of our costs to ensure better alignment with our revenues. We are designing a program towards that end, naturally while keeping a careful eye on revenue development. We must focus on our core business and ensure delivery of the company's important games."
I don't want to read too much into this, but I think what he's saying is the company is going to force subsidiary Overkill to make more Pay Day 2 DLC. Overkill's The Walking Dead is out now on Pc. It's coming to consoles next year, published by 505 Games.
Last Updated: November 27, 2018