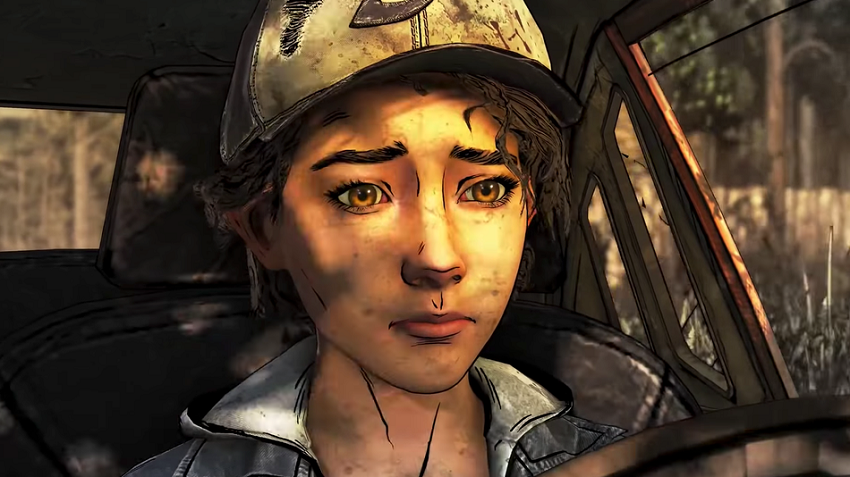 Despite the story at Telltale Games being just another marker in the depressing history of studio closures, its former employees are seeking to make an example of their predicament to help set boundaries for studios in future. On Friday last week over 250 employees were fired from the studio without notice, with Telltale stating that they would not be receiving severance and that their medical aid would expire at the end of the month. This forms the basis of legal proceedings now being presented to Telltale, as employees building a case over improper dismissal citing an America law called the WARN Act.
The federal Worker Adjustment and Retraining Notification Act protects workers from sudden dismissals by stipulating that mass layoffs (as is the case with Telltale, as 25 employees remained at the studio) require a 60-day notice to those affected. The only way around it is with extreme circumstances, which some states in America stipulate as unforeseen financial difficulties. California, the state where Telltale is located and where the suit is being filed, doesn't have this amendment. Or at least the WARN counterpart that protects workers doesn't allow Telltale to leverage this in order to build a defense.
It would be a tough defense to mount with some employees having only been at the studio for a handful of weeks before closure, as one might argue why Telltale might have been hiring in light of financial troubles. The class-action lawsuit is seeking to provide plaintiffs with a full salary and benefits for 60 days after their dismissal, as would have been customary should the Act have been followed and proper notice provided. Considering Telltale is looking for financial help to complete some of its projects after the dismissals, that money might now go to the right people if they win this case.
Telltale came under fire again yesterday after it expressed interest in seeking out financial aid to help finish the last season of The Walking Dead, whose second episode releases this week. Many commented that the company should instead be using any money to help provide the proper severance to former employees instead of attempting to enrich those left at the studio. Fans of the series arguably just want to see their six-year story finished, but there's a much greater story to be told if Telltale is held to account for its mistreatment of the hundreds of workers that made those games possible in the first place.
As of now the final season of The Walking Dead has been pulled from sale until a firm conclusion is in place, with its content roadmap presumably on hold. Telltale is still reportedly working on a Minecraft project for Netflix, after which the studio is expected to close its doors for good.
Last Updated: September 26, 2018