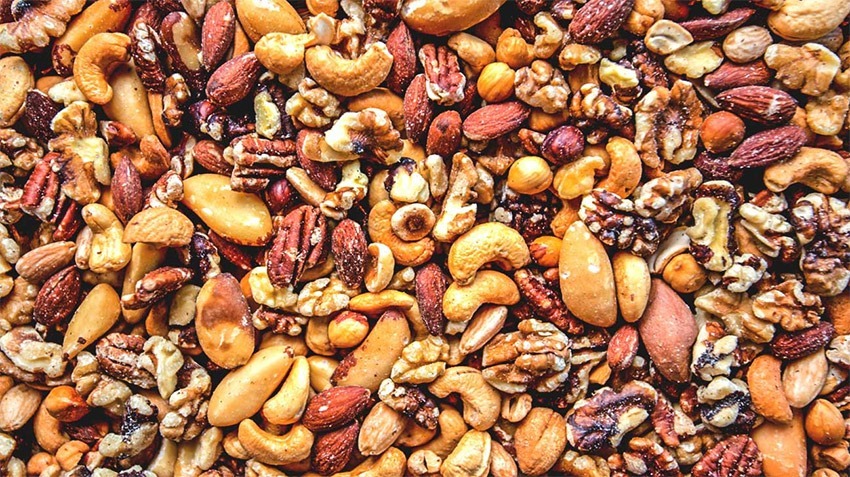 We all know that Epic's Fortnite is unfathomably popular. While its activity on Twitch is starting to drop a little, the game is still drawing in a ridiculous number of players. One of the problems is that with the game not being on Steam, we don't quite know how many players that is.
On occasion, Epic toots their own horn and releases details. We know that the game has around 80 million players logging in to build walls and shoot people every single month – but we don't know how many players are generally playing at any given time. When we last heard in February, Fortnite had peaked at around 3.4 million concurrent players. That's a ridiculous number of players as it is, but it's become larger.
Speaking to Korean site Inven Epic Games Korea CEO Sung Chul Park revealed that the game has since exceeded 8.3 million concurrent players. As PC Gamer points out, that number is ridiculous when you consider that Steam as a platform – yes, the entire platform, across every game on the system – peaked at 13 million players in the last 24 hours. It means that at some times, especially if Fortnite continues to grow, that there may be more people on Earth playing Fortnite than there are people playing games on Steam.
Of course, that likely includes Fortnite on all of its platforms – PC, PS4, Xbox One, Switch, iOS and Android – but no matter which way you look at it, that's a ludicrous number of people playing a single game at any given moment.
Last Updated: November 9, 2018