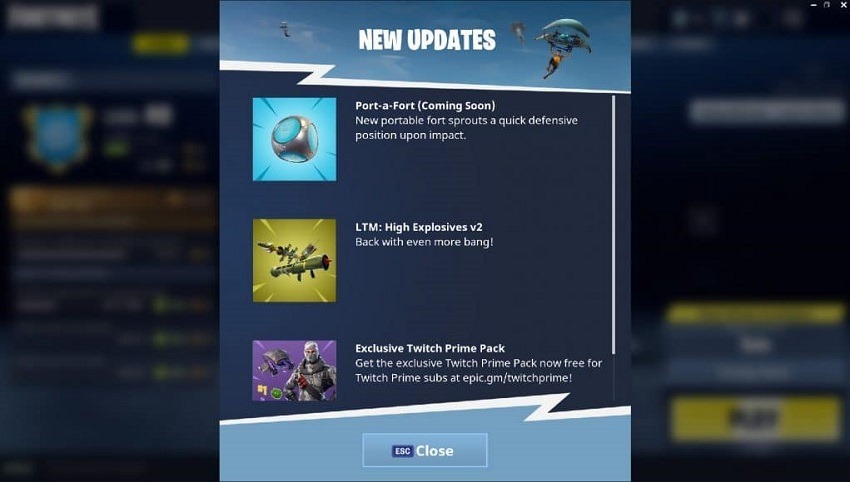 Fortnite isn't as much about shooting as you might think. It was the single most significant hurdle to get over when transitioning from a game like PlayerUnknown's Battlegrounds. There, the cover is static. Its buildings and structures pre-defined before the match begins, giving you only a handful of options to think about. In Fortnite you're only really as good as how fast you can build. And you can see when someone is REALLY good – throwing up structures that seek to touch the heavens in mere seconds. The latest update to the Battle Royale game aims to even the odds then, if only a little bit.
A new item is landing soon in Fortnite, and it's going to pack the power of a fort from within your pocket. The Port-A-Fort is a new grenade you'll soon find on the desolate island, giving you the ability to build a three-story high fort with stairs and a door almost instantly. Throw out the grenade at a spot and watch it grow, giving you an immediate high ground advantage irrespective of if you can fling your camera around fast enough to build one yourself.
There are, however, some catches. You'll still need resources to feed the construction (wood, brick or steel), so don't get too relaxed on breaking down structures early on to make sure you're fort isn't half-baked. The new grenade is also not going to be a replacement for traditional building. Master builder has the advantage of shaping their structure to the situation at hand, while this new grenade is a one size doesn't fit all solution. Sometimes you need breadth instead of raw height, so don't lean on it as a crutch for every situation.
But it is a neat addition that might help ease in new players into understanding the importance of getting the high ground, probably the single most crucial lesson Fortnite has to offer. And hey, just like the remote-controlled rocket that just launched on the multiplayer game you'll likely find the better players using this new item in ways you probably won't expect. Fortnite is forever growing, and Epic's continually prodding of its meta keeps it oh so exciting.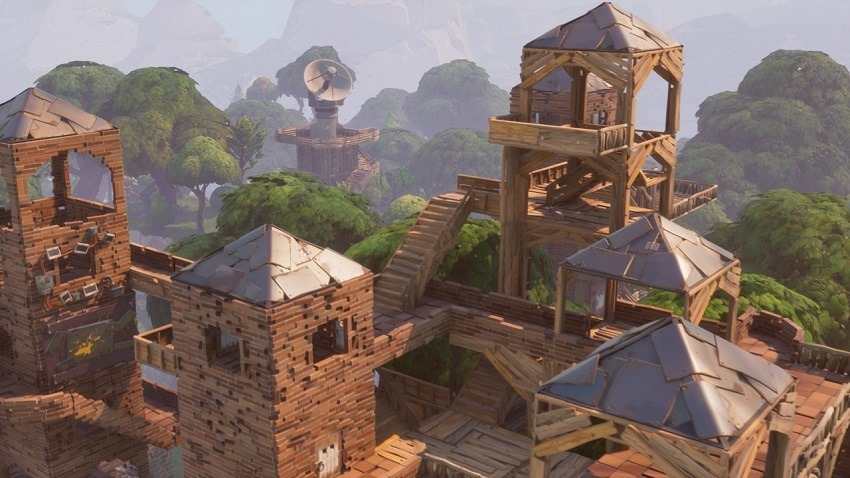 Last Updated: April 10, 2018