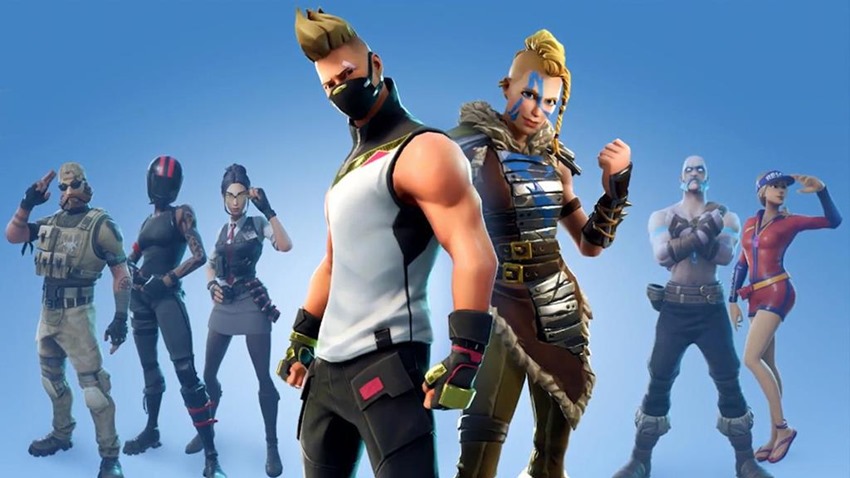 Is your dance emote on point? Are you always the last one standing in the Battle Royale arena? Well there's a chance for you to show off those skills at the 2019 Rand Show, where you stand a chance to win cash prizes of up to R100,000 in the Fortnite Tournament!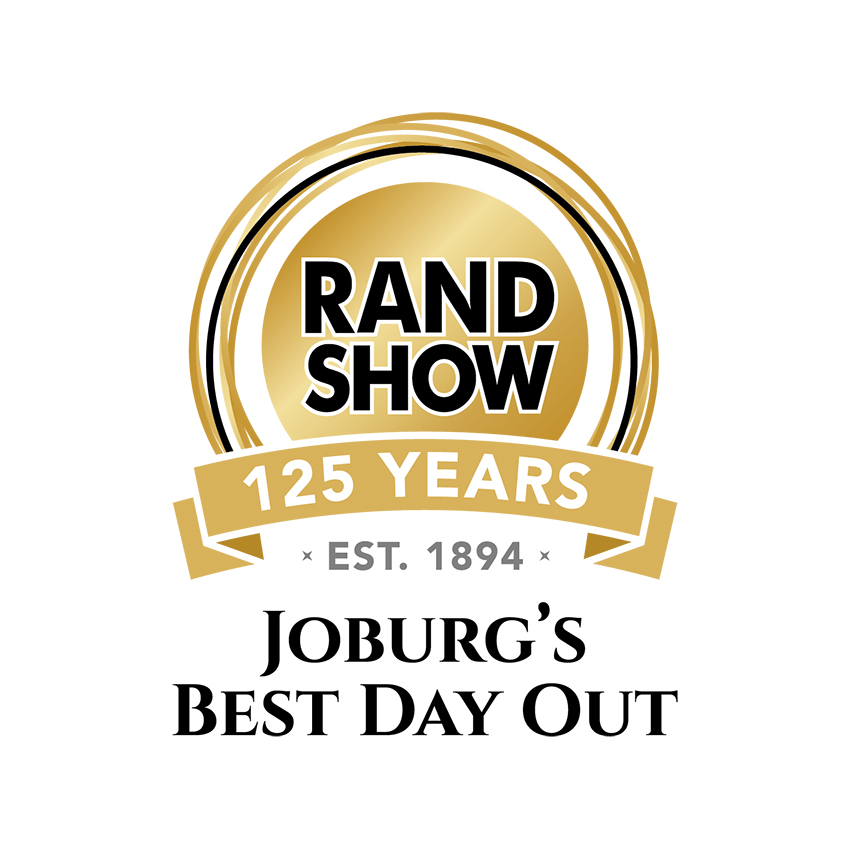 Taking place from April 19 to 28, The iconic event will feature its very own Gaming Entertainment Pavillion, where attendees will have a chance to play some games, show off those impressive Cosplay outfits, and strut their stuff in dance showdowns. Meanwhile, players of Fortnite will come together to duke it out in a series of qualifying events, leading up to the final showdown on April 27.
Leading up to the event, there will be a series of online qualifiers taking place between February 25 and March 31. The top 20 players of which go on to play in the first final event at the show, taking place on April 22, while another 20 players selected at random will compete in the second final event, which will happen on April 27.
On top of this, there will also be public qualifiers at the event itself. Here, the top 20 players from each day between 19-21 April will go on to the first final event, while the top 15 players from between 23-26 April will compete in the second final event.
Signups for the online qualifiers are free and are open to players on Xbox One and PS4 consoles, while event qualifiers will only be available on a first-come, first-serve basis. The venue qualifiers will play on PS4. The tournament is open to all players over the age of 16, while players over 13 will need parental consent and will need them to sign an indemnity form.
While there is no cash prize for the randomly-selected online players, the top three online players will received a R3,000 split amount. The top two players of the first round of venue qualifiers will receive a R1,000 split, plus there will be two R250 spot prizes per day. This, along with product style prizes, will also be available at the second round of venue qualifiers.
The top four players of the first and second and final events will go home with a portion of R50,000 (R25,000; R15,000; R7,500, and R2,500 respectively), plus two additional R250 spot prizes.
For more details on the Fortnite Tournament, check out the detailed FAQ here.
On top of the daily spot prizes, every person who buys a ticket to the Entertainment Gaming Pavillion will be entered into a draw to win a ticket to TwitchCon USA, with the winner being announced on April 29.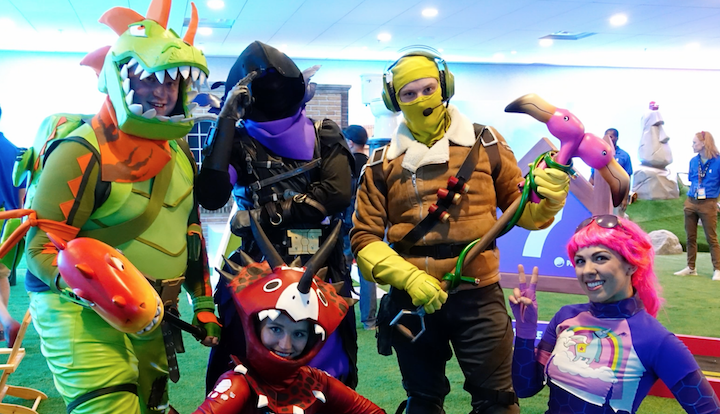 Meanwhile, Cosplay attendees will enjoy events such as a masquerade competition, a traditional competition, and a Fortnite-inspired dance showdown where they win prizes. You can enter the dance competition online for free, and you can do so by uploading a 15-second video of you showing off your moves with the hashtag #RSDanceOff. With luck, you'll be one of the 125 entries chosen to compete.
Tickets for the Rand Show are now available, and more information on the event is available at the official website.
Like esports?
Check out esports central
Last Updated: February 21, 2019