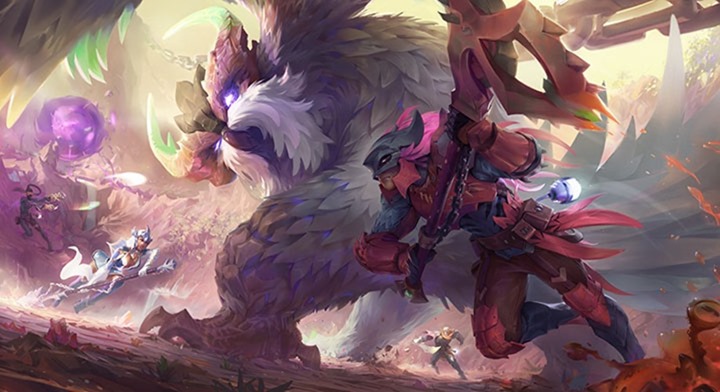 Since it's launch earlier this year, Dauntless has seen an explosion in popularity. Having over 12 million active users, the game has been a massive success for developers Phoenix Labs and Epic Games, who partnered up with the developers to publish their game. The free-to-play Monster Hunter takes a lot of inspiration from Fortnite, drawing on its cartoony art style and monetisation models, which has led the game into great success. Fans will be pleased to hear that the first major expansion for Dauntless is on the way, adding a whole bundle of new gameplay options for players to experience.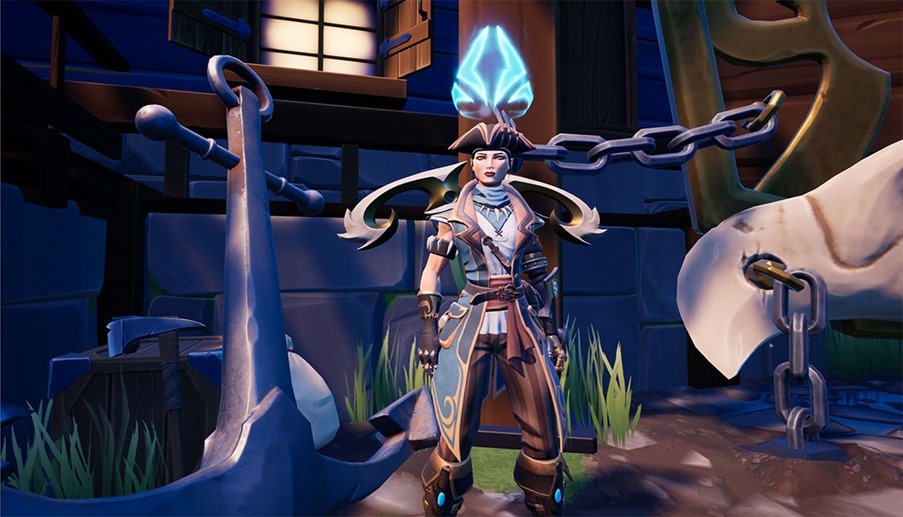 The biggest addition is that of a mysterious island that hunters can now explore with the help of Lady Luck, where behemoths with mismatched attacks and abilities roam freely, resulting in fights that are going to be tough to predict and require players to improvise based on the monster they encounter. Defeating these behemoths in these "Trials" will net hunters some new and exclusive gear, as can be expected from a new expansion. These Trials will only last a week and then be shifted to include new beasts and challenges.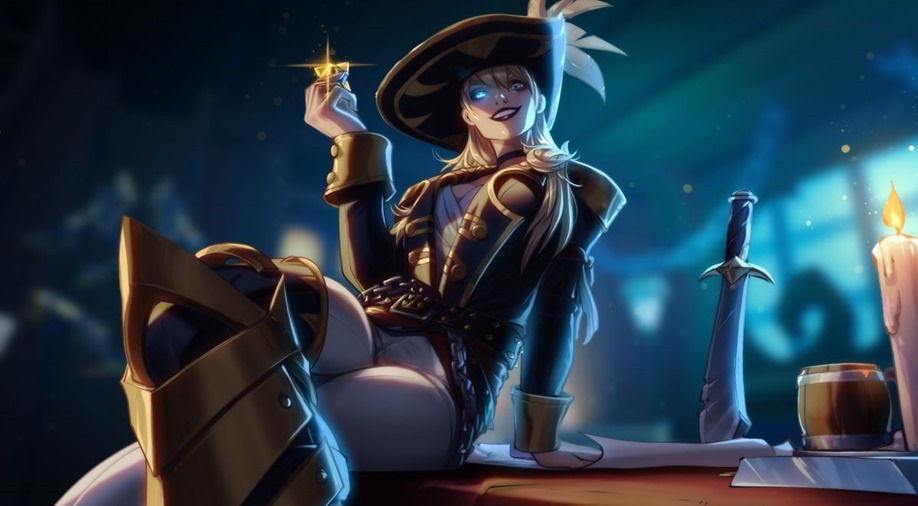 Another addition is the inclusion of a new Hunt Pass, entitled Fortune and Glory. This pass will include a variety of pirate-themed cosmetics through the 50 levels of Basic and Elite grinding. The Fortune and Glory pass replaces Hidden Blades, the ninja-themed Hunt Pass that focused on sneaky martial artists. This strikes me as odd, as this will be the second Hunt Pass released in a single season of the game, which…I don't know, just feels a little greedy, I guess. In any case, the latest update is currently available for download on all platforms now.
Last Updated: July 17, 2019