Forza Motorsport is like owning that car your know, deep down, you're probably never going to drive. Better yet, Forza Motorsport 7 puts you behind the wheel of the most expensive, fastest cars on the roads today, and then delivers that heart racing experience in the most gorgeous presentation the franchise has managed to reach just yet. Yes – Forza Motorsport 7 is acting as the poster child for Xbox One X with its 4K native resolution and 60 FPS gameplay. But in a game so concerned with realism, those figures actually mean more beyond their standing on paper.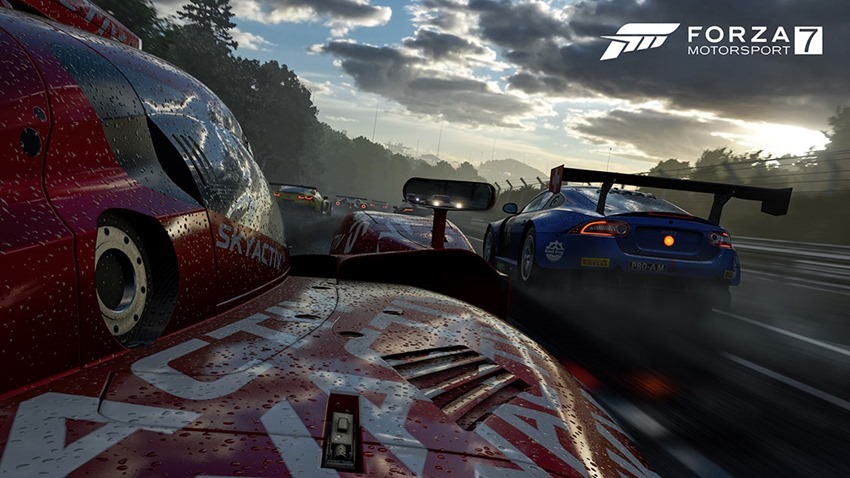 The Forza franchise has always prided itself of stunning visual, whether it be Turn 10's more realistic take with the Motorsport series of Playground's more, well, playful take with Horizon. Each of their games screams polish – detailing some of the best supercars and classic alike in the sort of realism that is often only bested by the real thing. These are toys that you're granted carte blanche with on a track with zero consequence, and Motorsport 7 is really no different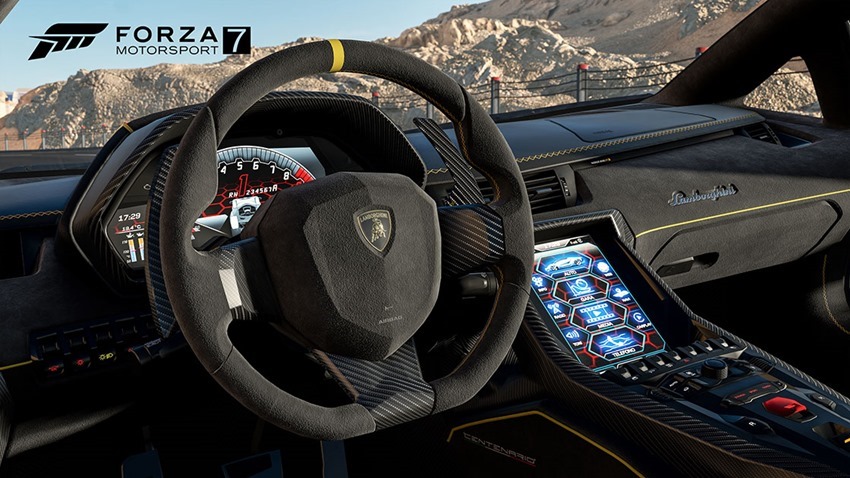 But now you pretty much know the drill. Motorsport is the more simulation heavy take on the racing franchise, and immediately feels like that. Racing through the scorching hot terrain of a Dubai racetrack, Motorsport 7 lacked the leeway of Horizon 3 that I had grown accustomed to late last year. I had to be a lot more mindful with my cornering, focusing on good braking sections and positioning than relying on a good drift or the kiss on my opponents bumper to help straighten out a bad decision.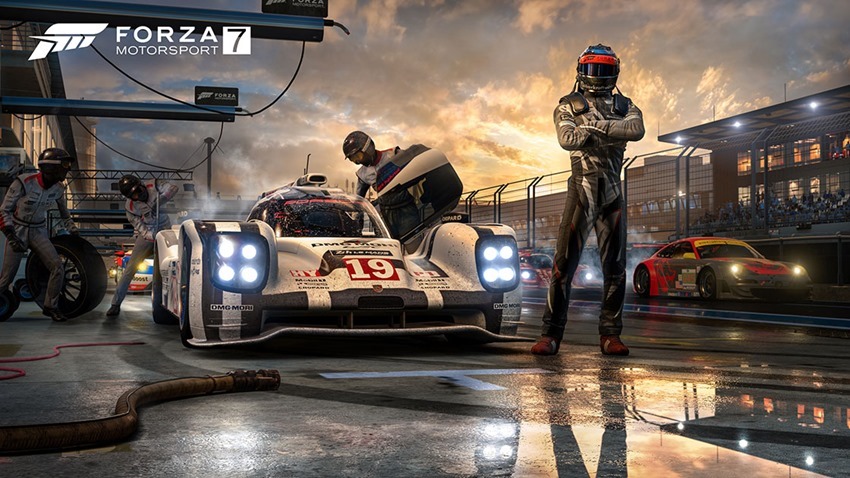 These aren't elements that should be unfamiliar to you if you've been keeping up with the franchise. Although I wasn't able to really dabble around the many systems Forza often has implemented for you to edit, you can expect the full suite of customisation options open to you to further tweak your driving experience. They'll come in handy too, as tracks change with weather conditions to produce realistic puddles and challenging driving condition that will test your understanding of the machine you've decided to put yourself behind.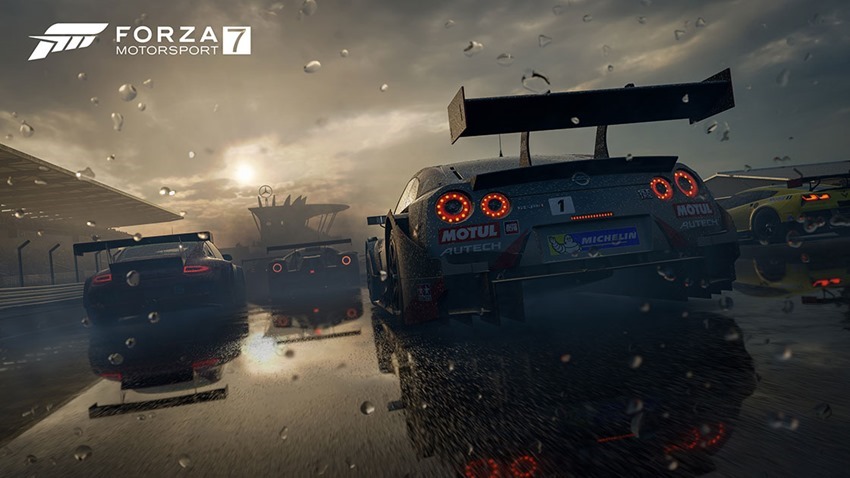 But the real beauty of Forza Motorsport 7 lies in the finer details. Primarily, the way it looks. If this is an indication of what we can expect from first-party Microsoft titles on the Xbox One X, then there's a lot to get excited about. The sharpness and level of detail is simply unmatched in this field. The granular level at which Turn 10 has gone into tracks and models for each of its vehicles immediately standout and exemplary. And it truly acts as a showcase for what the new console can deliver on a practical scale.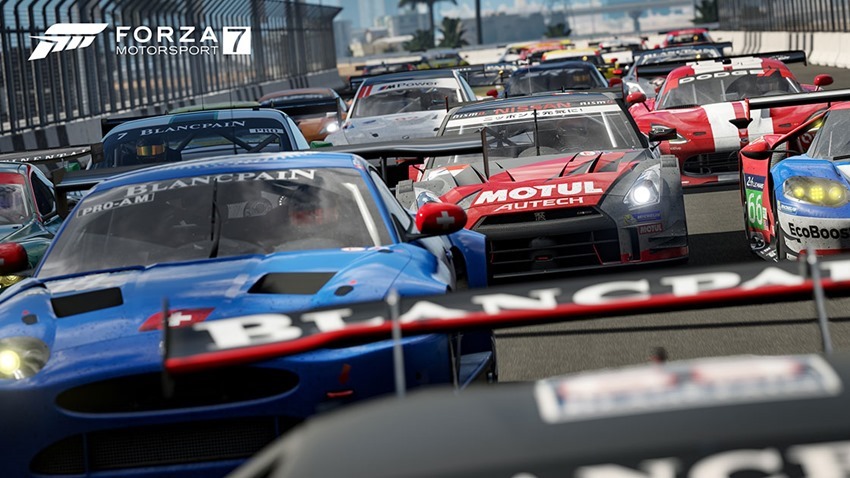 That visual fidelity would be nothing without a good game behind it, but the track record of Turn 10 is nothing to be scoffed at. Instead, it would be better to look at this as the evolution of racing games. While Sony acts on its on turf with Gran Turismo Sport, Microsoft continue to push boundaries with Forza Motorsport. And if this small demo is any indication of its future, then it's looking just as brought as you might expect from the premiere racing franchise on the market today.
Need more E3 in your life?
Check out our E3 2017 portal powered by Megarom Games and PlayStation
Last Updated: June 22, 2017