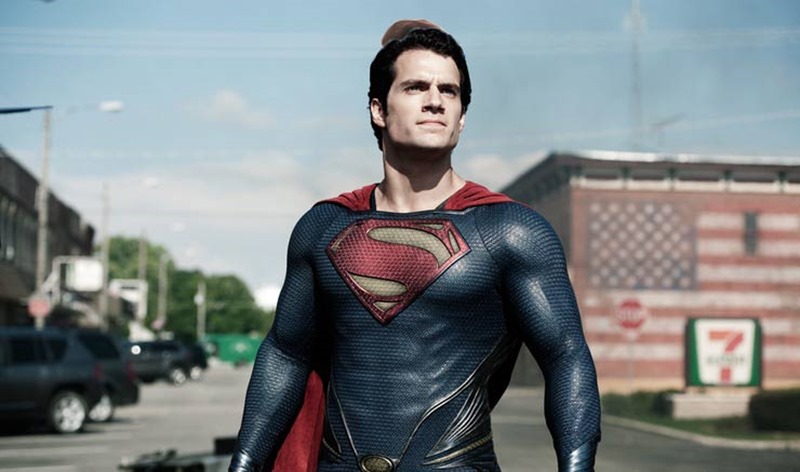 Jewish people are responsible for some great inventions. Lasers, pacemakers and genetic engineering to name just a  few of their breakthroughs. But one pair of Jewish comic book creators also helped create the best messiah of the modern era: Superman. Way back in 1938, Jerry Siegel and Joe Schuster created the man of steel, a character who had some very strong Jewish roots.
His birth-name of Kal-El sounds rather similar to the Hebrew for "voice of god" and even the ship that Jor-El shoved his infant son into before Krypton exploded has a resemblance to the fable of the Star of Bethlehem. Over the years though, Superman comics pretty much ignored those roots, giving the last son of Krypton more Christian and then later more agnostic inspirations to explore.
As an allegory for Judeo-Christian mythology however, those inspirations are stronger than ever. I mean, just look at the last couple of Superman movies, which heavily hint at the man of Steel having messianic qualities: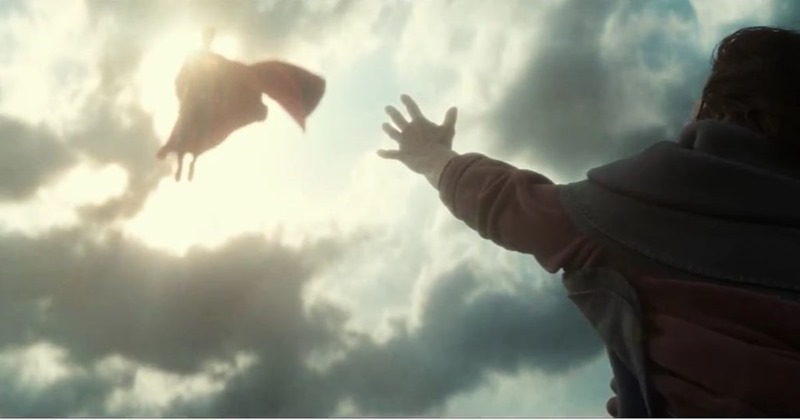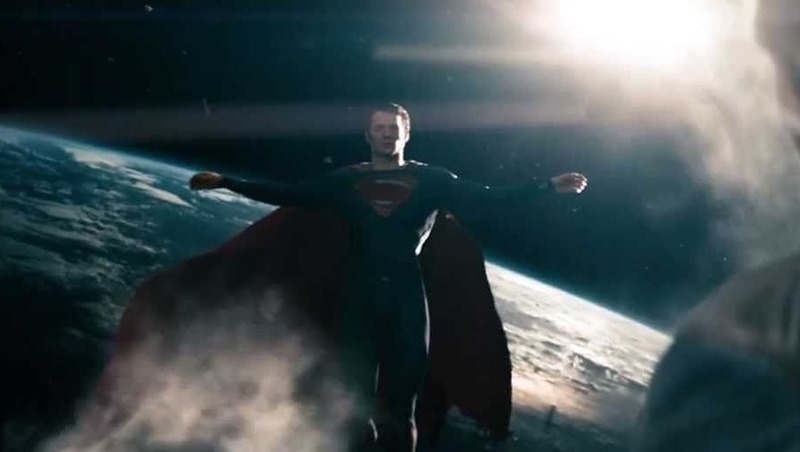 But legendarily mad comic book creator Frank Miller wants to tackle a Superman story that focuses on those Jewish origins of Superman. And he has a bonkers idea for how to do so, as Miller explained in an interview with Inverse at New York Comic Con via CBR:
He has a history in World War II, and I'd like to put him there again. Superman needs to confront his Jewish roots, and I'd like to write that. I'd like to have him face a death camp.
Yeah, that sounds a bit on the nose then. There's nothing wrong with Superman being a bit more Jewish. Hell, we've had all manner of Superman stories in the past, ranging from him being British, a communist and even an Ubermensch when Hitler found the Kryptonian pod during World War II and raised Kal-El to be his own son.
But a Superman story focused on the horrific death camps set up in Germany for Jewish citizens? That sounds a bit rough then, especially for a character who has the power to punch planets out of orbit. Maybe with someone other than Miller at the helm it could work, as his writing isn't exactly known for being subtle. Just look at his 2011 book Holy Terror, as an example of what would have happened if he'd been allowed to write Batman waging a war on terrorists.
Last Updated: January 4, 2017