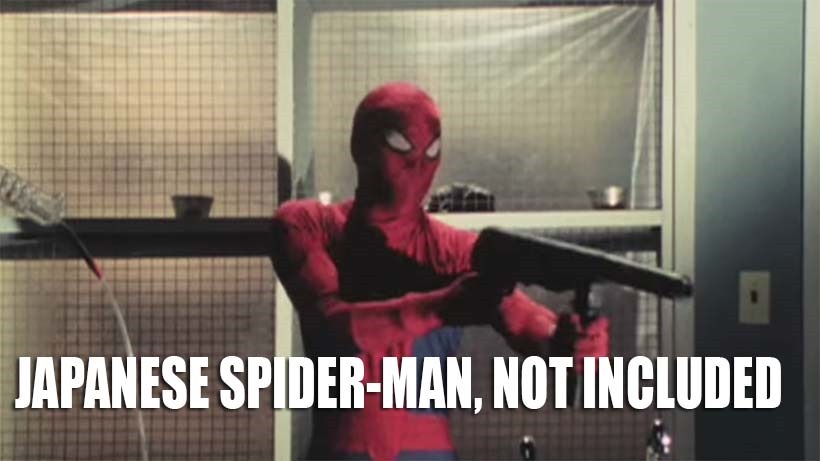 Spider-Man, Spider-Man, does whatever a Spider-man can. Spins a web, from his butt, while the crooks stand around and say "wut"! Look out, here comes the Spider-Man!
While LEGO Marvel Avengers has plenty of paid-for DLC, it's also been in a giving mood lately with freeLC. Content that included an entire level featuring Ant-Man and characters from that universe. And Michael Pena narrating it all as the motor-mouthed scene-stealer Luis. Bugger the Infinity War, give me a movie where Luis explains the whole deal for two hours. I'd watch that.
Right, on with the show. There's some new content available for freeeeeeeeeee today in LEGO Marvel Avengers which should please the young ones and the older nerds who are sitting here giggling in glee as their parents shake their heads. Straight out of Captain America: Civil War comes the Spider-Man DLC, which includes six versions of the web-head for download: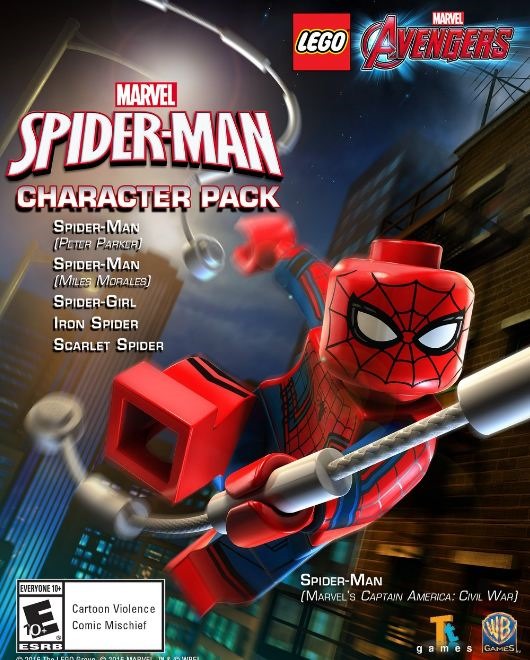 Spider-Man (Marvel's Captain America: Civil War)
Spider-Man (Peter Parker)
Spider-Man (Mile Morales)
Spider-Girl
Iron Spider
Scarlet Spider
What makes this all gloriously ironic of course, is that the LEGO Marvel Avengers game has been published through Warner Bros. Interactive, which in turn is owned by Warner Bros. who own DC Comics, the direct competitor to Marvel Comics over at Disney. So the home of DC is publishing Marvel content. DELICIOUS!
And they'll be doing that again soon with another Disney property, LEGO Star Wars: The Force Awakens next month. Now if you'll excuse me, I'm going to slip into my revealingly tight Spider-D costume and go fight some crime.
Last Updated: May 25, 2016