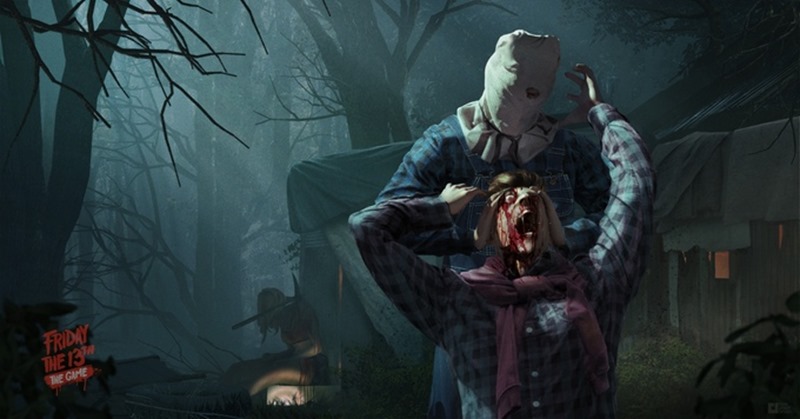 When it comes to horny and easily distracted teenagers, there's no better natural predator than a supernatural killing machine in a hockey mask who loves machetes. Over a ton of movies, Jason Voorhees reduced the idiotic camp counsellor population to endangered levels with all manner of gruesome and grisly murders.
And now he's bringing that bloodlust back to video games. Friday The 13th has players donning the infamous hockey mask or running around Camp Crystal Lake to try and stay alive, in a game that was recently crowdfunded over at Kickstarter, While Friday The 13th did meet its original goal of $700 000 and then some, the final total still fell short of a $1.6 million stretch goal that would have added single-player to the final release.
Well good news slasher fans! Friday The 13th will have a single-player element added to it after all. The bad news being, that you're going to have to wait just that little bit longer then for the game to be released. "We want everyone to be assured that coming to our decision to delay was no easy matter, but we believe that the positives far outweigh the negatives," Gun Media co-founder Wes Kelter said in a press release.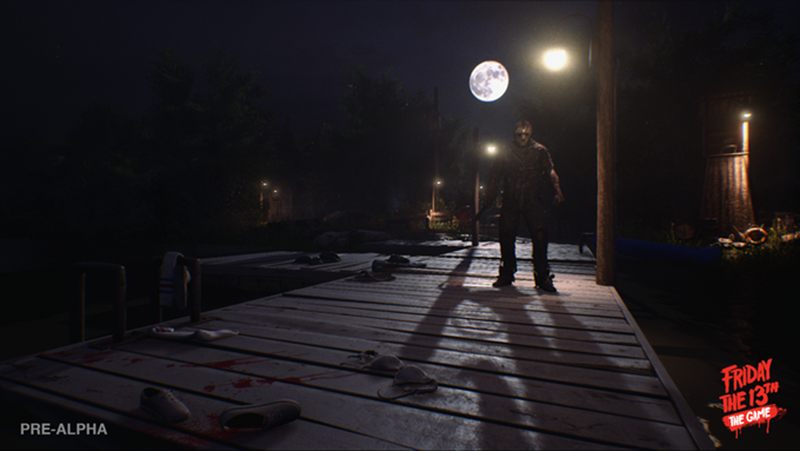 We've been reading day in and day out on our social media feeds that single player and Tommy Jarvis were in such a demand that we couldn't ignore our fans. After securing funding, we're here to tell you that it is a reality and we're making this game even bigger. It sucks that there's a delay, but the wait won't be too long and it's going to offer more for fans in the long-run!
The current release date for Friday The 13th now pegs the game for an early 2017 release on PC, PlayStation 4 and Xbox One. And yes, you can murder a drunk camp counsellor by using the infamous "sleeping bag" kill tactic.
Last Updated: October 14, 2016