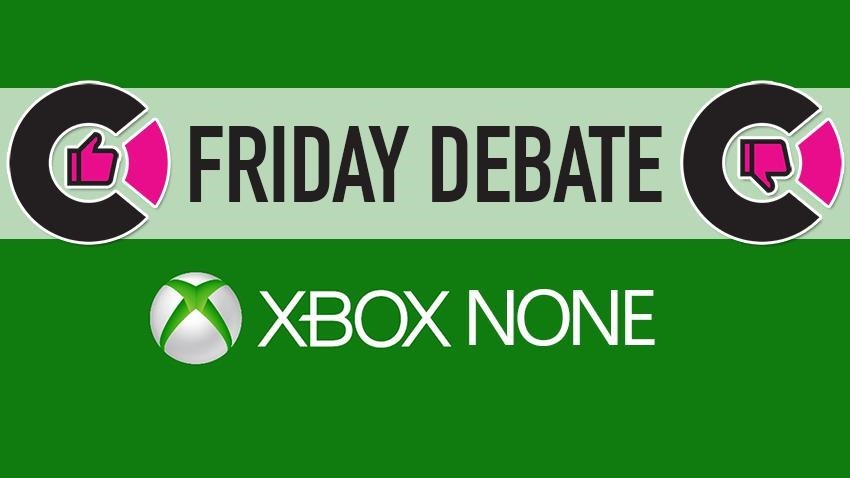 The Xbox One X is out later this year, and it promises to be the most powerful console ever released. With more teraflops than Freddy Kruger on a beach holiday, the Xbox One X promises to deliver True 4K gaming to those with the requisite screens.
As somebody who loves technology, I'm excited for the Xbox One X – but that excitement's a little tempered – because I'm still not convinced that I need one. There's nothing about the system that's making me wait for pre-orders to open with my credit card in my hand. It's an Xbox One – just with more juice. That's fine for people who favour specs, frame rates and shiny visuals, but for those of us who just want to play good games, there's no draw.
That, of course, is the entire point of the Xbox One, so it's not a criticism. Instead, there's a bigger problem with the Xbox One itself, and that has to do with games. The single game set to launch alongside the new console, Crackdown 3, has been delayed to 2018. It means that the only really big showcase for the system is Forza 7 and that's out on PC and the regular old Xbox One the month before.
While many people just want a system to play games on and don't give a damn about exclusives and first party games, I think the brand is suffering because of a lack of them. It's commonly bandied about that Microsoft's relying too heavily on three core brands: Forza, Gears of War and Halo. Right now, it's mostly Forza that's propping everything up. Gears of War has lost its lustre, as has Halo.
The big problem? There's not really much to replace them.
What do you think? Does the Xbox One have a first party problem that makes you less likely to care about the brand? Would some solid exclusives change your perspective?
We could see the situation change at Gamescom. Microsoft is going to host a live event this Sunday, August 20 12pm Pacific, 3pm Eastern, 8pm BST and 9pm CEST/SAST.
The views and opinions expressed in this article are those of the author(s) and do not necessarily reflect the official policy or position of Critical Hit as an organisation.
Last Updated: August 18, 2017