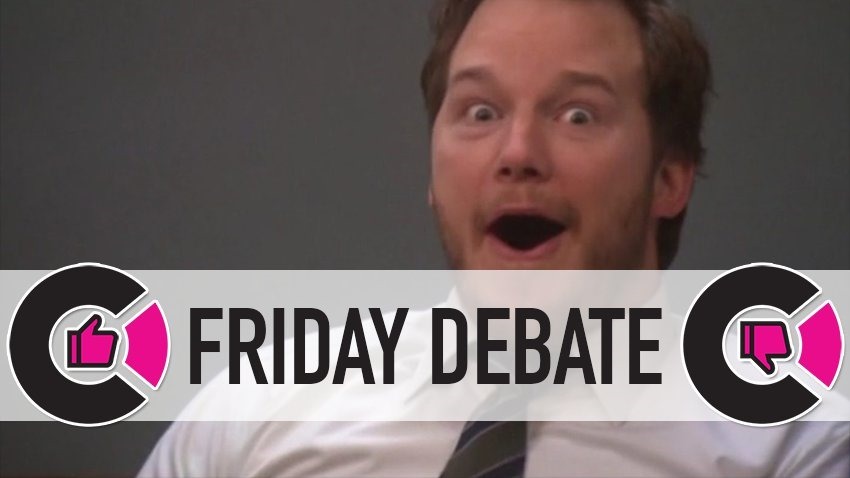 Next week is E3 time! For many, it's the closest thing to Christmas, with roughly a million (give or take) new games revealed, along with gameplay and more from games we already know about. Thanks to this year being an especially leaky one, it seems that many of this year's greatest surprises have had the wind knocked out of them.
That doesn't mean that we aren't in for more surprises though! It's likely that each of the major platform holders and the myriad third-party publishers have a couple of secrets up their sleeves, ready to wow you with a shock announcement or two.
I have high expectations of Microsoft's conference, especially. Sony's barrage of great first-party exclusives and the significant lead that PlayStation has this generation means that Microsoft needs to really knock this E3 out of the park. How could they do that? There are rumours of more games in its core pillars – like a new Forza Horizon and a trip of Gear of War games (I'd play the hell out of a Gears Battle Royale. Just saying). What could really get me excited by Microsoft's conference? Honestly, a new IP. Any new IP. Please.
There's very little I can think of right now that'd surprise me enough that I'd become a giddy, screaming manchild. Half-Life 3? The Elder Scrolls 6 maybe? But what of you? What E3 announcement would send your excitement levels into the stratosphere?
Last Updated: June 8, 2018