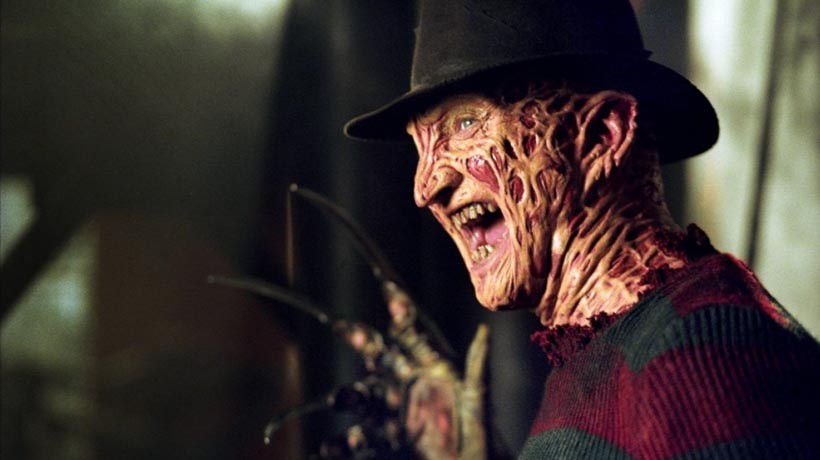 KA-SHA-SHA-SHA-SHA! You may have the feeling that you're being stalked today. After all, it is Friday the 13th, your machete has gone missing and your sleeping bag is filled with wet gooey chunks of what we presume is a teen who believed in sinful pre-marital sex. Yep, it's a day for Jason Voorhees! While you might see him lurking around the site today, there's some genuine good news for fans of the slasher: Jason Voorhees is returning to video games.
About a month ago, developer Gun Media took to Kickstarter with a pitch for a Friday the 13th video game. The idea is to create a "third-person, asymmetrical multiplayer title where one player controls Jason Voorhees while the remaining seven control camp counsellors trying to survive the night," according to the Kickstarter page.
That's right…1v7 multiplayer set in the semi-open world of Camp Crystal Lake! It's a classic horror fan's dream, no shaky cam, no found footage. We want you to know we're revitalizing the golden era of slashers, and putting you at the controls of each horrific, blood-splattered moment.
Gun Media wanted $700 000 to help fund development. And they got it, quite easily actually. Right now, the Kickstarter has been funded to the tune of $767 000, with only a few hours left to go. Not bad! Thanks to that extra push, stretch goals such as the infamous sleeping bag kill, mirror smash and that grotesque head crush which will pop your eyeballs out will now be playable in the finished product.
If the Kickstarter can finish with $775 000, a heart rip fatality will also be thrown in. I'm always wary of Kickstarters, as I've seen plenty of them crash and burn over the years. I've also seen some of them rise to the occasion, like Double Fine's Broken Age and Obsidians Pillars of Eternity. Hopefully, Gun Media's Friday the 13th hits that benchmark. Everybody deserves success.
And horny camp counsellors deserve machetes. Ka-sha-sha-sha-sha…
Last Updated: November 13, 2015