We don't give enough love to fighters, and we really should. For the rest of eSports, 2016 is winding down to a slow finish for what has been an exciting year, but for fighting fans, Capcom Cup will mark your finale for 2016.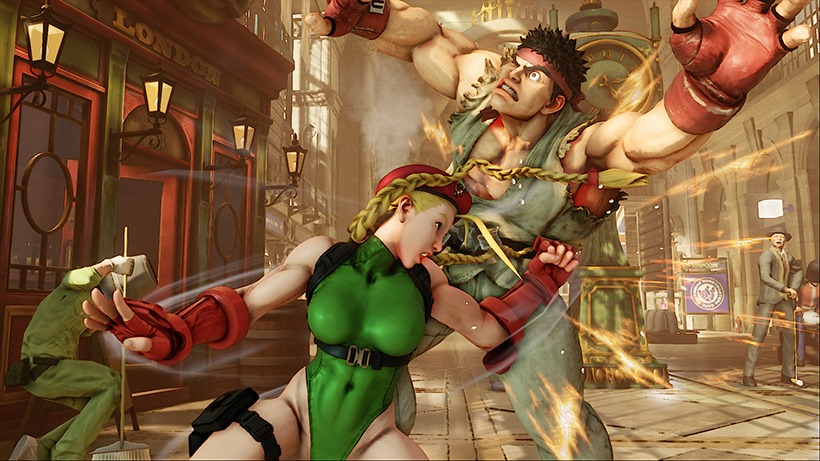 The world's best Street Fight V players will head to the Esports Arena in Santa Ana, California for a two day event on December 2nd to see who will be crowned champion in the finale of the Capcom Pro Tour 2016. This year Capcom and new partnerts Esports Arena have extended the cup over two days with the top 32 competing on the Friday, and top 8 on the Saturday. The event will be down the road from the PlayStation Experience at the Anaheim Convention Center, making for the perfect weekend of gaming.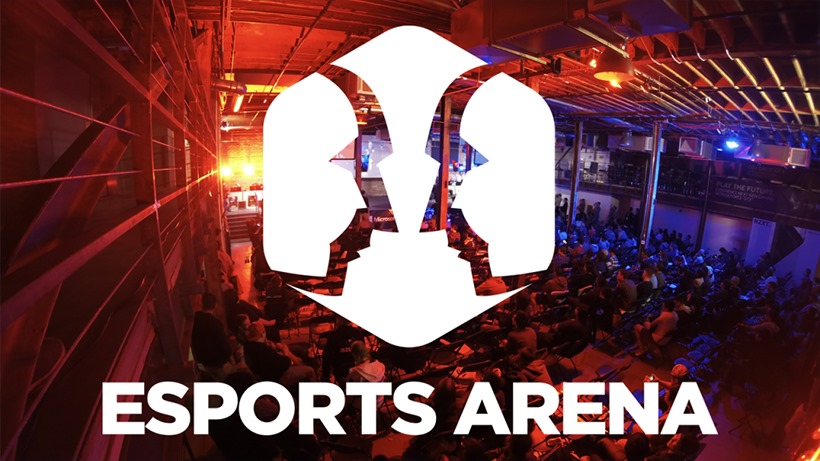 Players will be seeded by their performance in the Capcom Pro Tour for SFV, one of the hottest fighting titles for 2016. The tournament will play out in double-elimination and span the weekend offering some great action, and the weekend invites all fans of the fighting scene to head on down to the arena, take part in some free play and support your top players.
As it stands Seonwoo "Infiltration" Lee is topping the global standings, followed by familiar names like Evil Geniuses' Justin Wong and Team Liquid's Du "NuckleDu" Dang. The tournament will be live streamed to the official Capcom Fighters Channel on December 2nd and 3rd. Can 2015 champion Ryota "Kazunoko" Inoue, currently ranked 23rd, reclaim his title?
Like esports?
Check out esports central
Last Updated: November 11, 2016