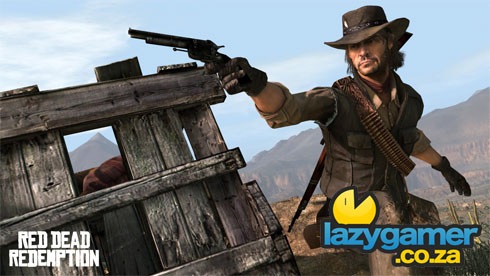 Hey! Remember that Red Dead Redemption short film that aired recently? No? That's because it didn't air here! While viewers in the US and UK were treated to the short on their actual televisions, we've had to make do with the internet.
Thankfully, thanks to IGN, the entire film – using only in game assets – is available online. It was directed by John Hillcoat of The Road and The Proposition fame, so you'd expect something pretty gosh darned professional. To me though, it seems mostly like a remix of the game's cutscenes as opposed to really being Machinima.
If you haven't managed to see Red Dead Redemption : The man from Blackwater yet, hit the jump.
Last Updated: June 8, 2010