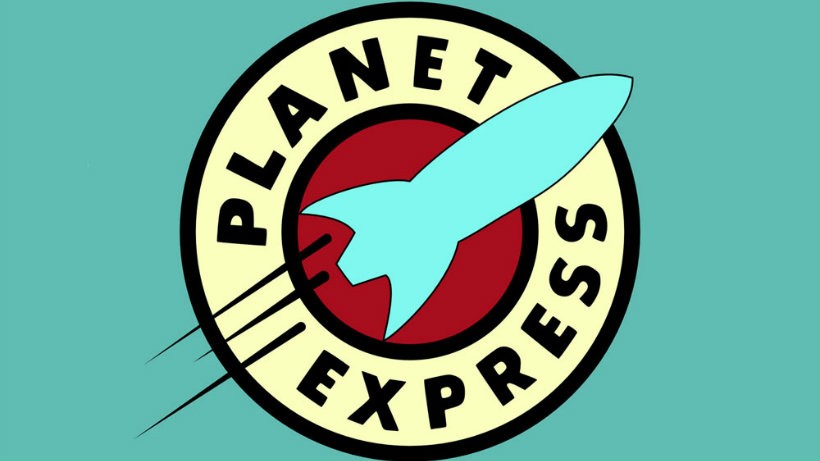 … Which don't include your TV. Yes, think much, much smaller (depending on the size of your TV). That's right, Futurama is returning to our lives, but instead of being resurrected as a TV show, it will be coming into your home in the form of a mobile game.
Information is pretty thin at this point, but Futurama: Release the Drones is in development at Wooga for release on iPhone, iPad and Android.
The game will feature the Planet Express crew fighting the villainous MomCo.

You'll have to solve puzzles by collecting drones to win a futuristic delivery war.
Monkey Island designer Dave Grossman is working on the project, as is former Futurama writer and executive producer Patric Verrone. I do sort of worry that this will be yet another animated show tie-in much like The Simpsons: Tapped Out. Sure, it's definitely going to milk the franchise for any amount of cash it can grab, but maybe it will actually feature some interesting gameplay. At the very least, I hope they get some of the original voice actors in – it will be nice to hear Zoidberg again.
I wonder if this won't be a trend we see in the coming years. Why do the tie-in while a show is running – wait until after it's cancelled and play on the fan malaise. I can see it already as the hordes of Firefly fans turn into whales, spending all their money on micro transactions just to spend a few more minutes with their favorite characters.
Last Updated: November 24, 2015