It was a great weekend for G2 Esports who managed to secure two major wins in Europe. It was quite a big weekend for across the world as the EU and NA League of Legends Championship Series went on, with DreamHack Masters Malmö taking place in Sweden. G2 Esports managed to sweep the weekend with a win at the EU LCS in Paris, France, while their CS:GO team took a clean sweep at DreamHack Masters Malmö taking down North 2-0.
DreamHack Masters Malmö
G2 Esports were a hot team going into the weekend for the Masters, and showed their prowess by knocking up some top teams including a 2-0 victory over the home-side Ninjas in Pyjamas. In their road to the final the French side beat out the Swedes 2-0 on Inferno and Cache before making their way to the Grand Finals to face North. North also had a successful run in the semi-finals beating out Major champions Gambit 2-0 on train and Cobblestone.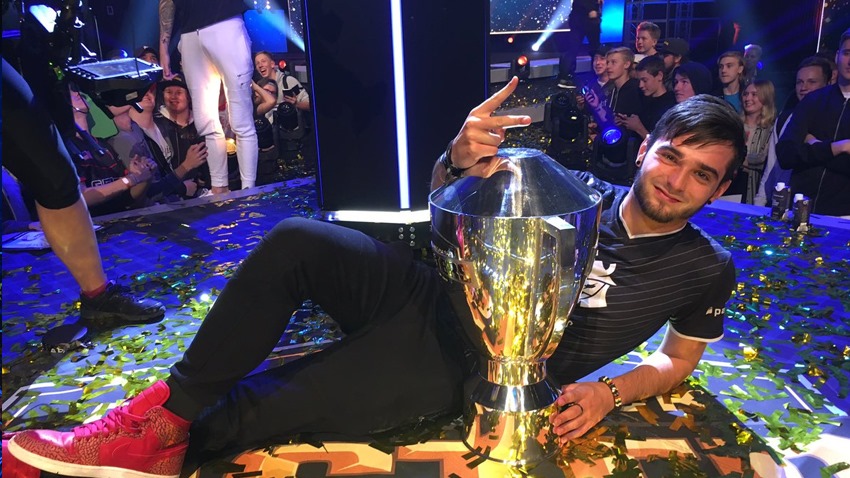 Noting G2's strength leading up to the finals, the map choice seemed to be an equal match with G2 Esports playing again on Inferno (which they'd won in the semi-final) and North getting another go at Cobblestone(which they'd won in the semi-final). most fans expected a drawn out affair between the two European teams, but G2 came in gun's blazing on Inferno managing an 11-4 finish at the half on the Terrorist side. On the defense, G2 continued their dominant streak, but North pulled it back near the end. G2 showed the superior economic strategy and sturdy defense were all that was needed to secure a 16-12 finish against North.
On map two, Cobblestone, North jumped into the lead (as expected) gaining a 7-3 advantage on the Counter-Terrorist side. G2 soon caught up to push an 8-7, leaving one round between the two teams. North had a slight advantage, but with one map down it's tough to play to your strength and G2 completely shut down North on their CT side leaving them with 1 round and a crushing defeat of 16-9. G2 Esports took the Grand Final 2-0 in a rather disappointing finish to a great tournament.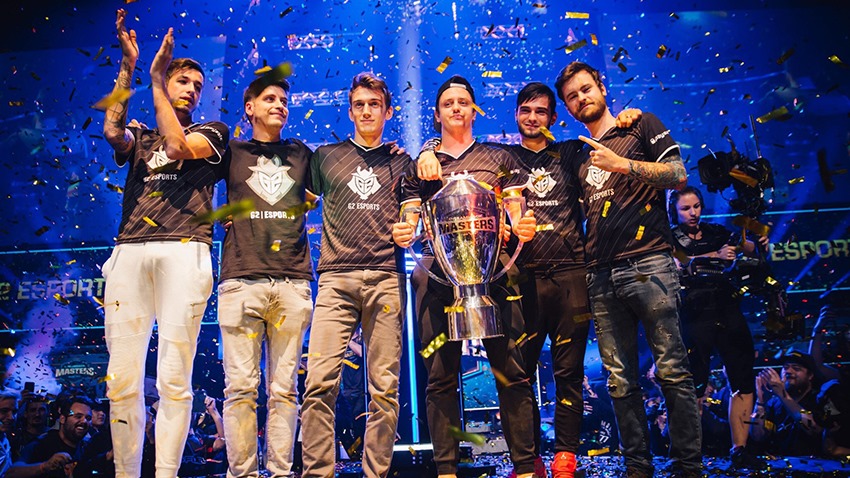 EU LCS Finals
The LCS win for G2 Esports was somewhat expected as this was their fourth trophy in the competition. They faced off against Misfits in the Grand Final. They also secured a clean sweep of 3-0 against their opponents, whereas their previous wins were all 3-1. The broke the tradition, unfortunately, and showed that they once again deserved the first seed for Worlds. Both teams will now play at Worlds in China, but it's G2 who come out on top.
Game one Misfits seemed to hit the floor running, but were soon beat out G2's slow, methodical play. G2 proved they were the stronger and more composed team in the first map while complete dominating Misfits, which was unfortunate because the team we saw in that final wasn't the Misfits which got them there in the first place.
Game two was a near copy of the first map with Misfits again getting an early lead only to be torn apart by G2 who again won crucial encounters which Misfits should probably not have taken in the first place. Capitalizing on the mistakes of Misfits became the go-to strategy for G2 as they took the second map quite easily (like the first).
Map three was do-or-die for Misfits, but after two brutal defeats, it seemed G2 knew exactly what to do to defeat them. The final map seemed to go a lot better for Misfits as they secured a good lead at the 20-minute mark. It seemed that the 3-1 win was still a possibility, but Misfits made a crucial mistake which allowed G2 to get back into the game with ease. G2 grabbed a Baron and swiftly aced Misfits which allowed them to break the higher ground and base of Misfits which subsequently ended in the third loss for Misfits and granted G2 Esports a clean sweep and the top seed in the EU LCS Split.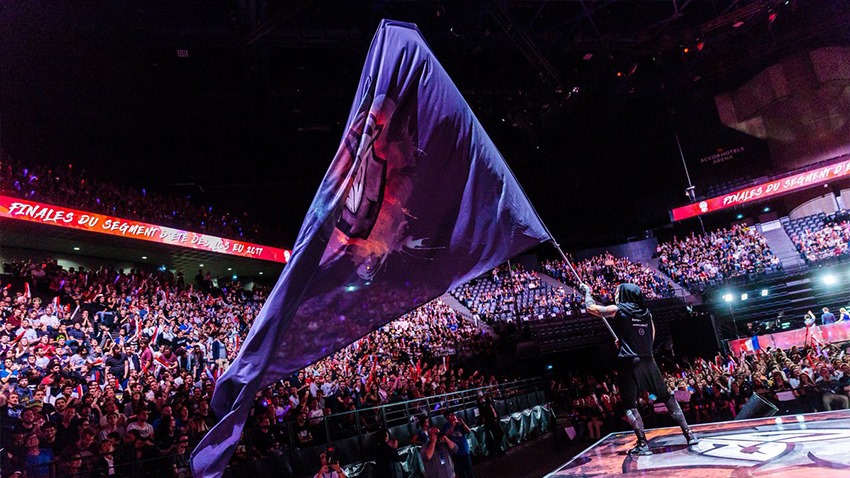 There are a few matches left as we move toward Worlds this coming weekend.
Like esports?
Check out esports central
Last Updated: September 4, 2017