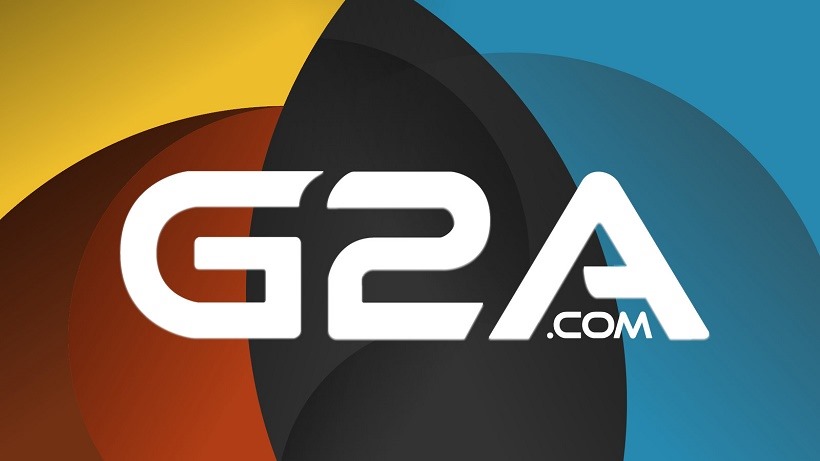 G2A, our favourite gray-market digital marketplace, is at it again – and this time they've been accused of owing Complexity Gaming sponsorship money. Last year G2A came under fire after they were caught selling max level League of Legends accounts on their website and were subsequently banned from Riot's tournaments,  who've since nixed their logo completely.
They then came under fire once again after allegedly not paying out sponsorship money and it seems they still have not learnt their lesson. In 2014 G2A moved into the very lucrative eSports market sponsoring teams who took part in some of the largest eSports events around the world. They made headlines in 2015 after Polygon released a lengthy article exposing their "shady practices" and current business model.
For those who don't know G2A are a 3rd party game retailer who allow users to sell key codes for almost every single title. Some of these titles sold have been seen as illicit in that G2A don't necessarily regulate the keys or stop people from reselling them. Often the prices are lower than what you'd see on Steam, Origin and in store, which bolstered the site's popularity.
When Riot pushed back, G2A took the mature response and blasted them, trying to rally fans of the site in an effort to take on Riot. I mean, how badly could that go? Taking on the most popular publisher of the most popular game in the world? G2A released a press release saying they had invested $6 million into eSports, reports Breitbart. It all began when Complexity co-owner Jason Bass tweeted that G2A had missed all their payments over a six month period. This was in October, and they still haven't paid.
@H2Kraz @SirScoots in over 6 months they have paid once, have not responded to a single email in months and lol I woke up to email today

— Jason Bass (@jasonbass) October 7, 2015
Other G2A partners then spoke up about the organization including Cloud9 who admitted that after some negotiations G2A improved somewhat and were more on time with payments. Unfortunately for Complexity the payments are still outstanding, and in a comment to Breitbart, co-owner Jason Lake said the following:
"In April of last year we signed a deal with G2A that included a minimum payment and incentives based upon organizational streaming hours.  Month after month went by with no payments.  When we were able to get a response from the company (which was difficult) pathetic excuses were given.  We eventually sent them notice of breach and stopped giving them free marketing exposure.  After calculating the amount it would cost to pursue legal remedies we decided it wasn't worth it.  After thirteen years in this business, I've seen my share of shady sponsors and in my opinion G2A ranks right up there with the worst."
G2A really have extended their reach, even to South Africa. Originally they were seen on the sleeves of Ventus Gaming, and more recently they've partnered up with Mind Sports South Africa.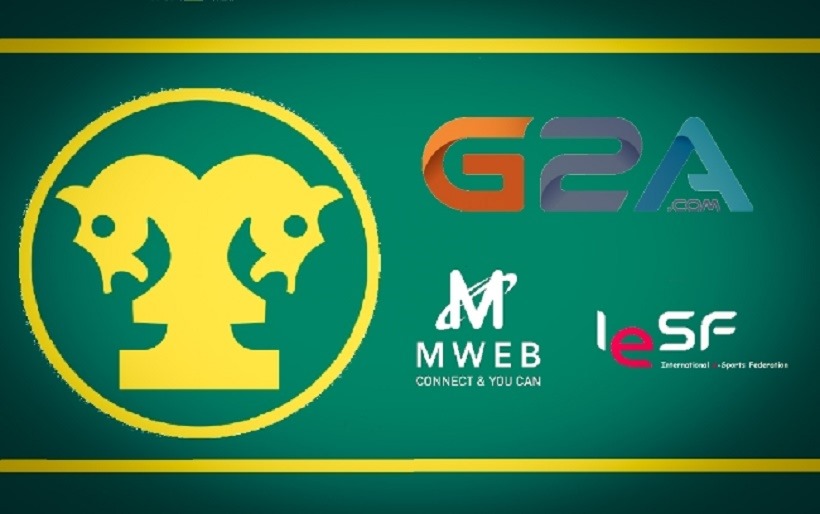 Like esports?
Check out esports central
Last Updated: February 25, 2016