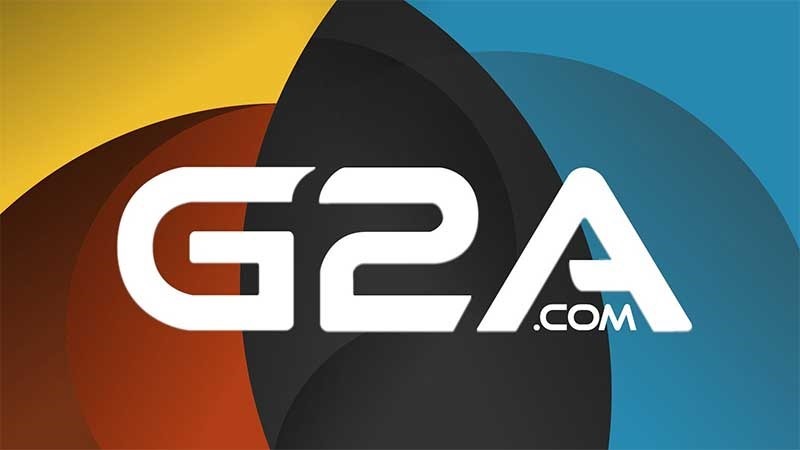 G2A and other dodgy key sellers aren't looked upon kindly by publishers and developers right now. Consumers love them though, and I understand that. Gaming is expensive, and any way to get something cheaper seems like a good thing. Paying something has got be better than just pirating games, right? Well, perhaps not.
In recent months, sites like G2A have been under the spotlight as more people have realised that many of the keys sold on them are illegally obtained – usually by way of stolen credit card details. Worse is that none of the money from sales of those games ends up back in developers' hands. Spurred on by the rather high-profile brouhaha involving Tinybuild, G2A is trying to patch its relationship with developers.
It'll certainly be an uphill battle, but it looks like G2A is at least trying to do the right thing – and will pay developers up to 10% on transactions.
"As a leader in the digital gaming marketplace, we recognise our responsibility to serve the greater good for the entire gaming industry," G2A told Eurogamer.

"Recent events have demonstrated that we need to move faster to introduce new benefits designed with developers in mind, and invite them to play an even bigger role in creating the marketplace of the future."
On top of that, they're also going to be actively monitoring for fraudulent activity to make G2A a better marketplace
"We want to reassure the development community that we monitor our marketplace extensively for any possible fraudulent activity," G2A said.

"In the small fraction of cases where fraud may be detected, we investigate and ban offending parties from further participation. We work with law enforcement globally to track fraud and we are committed to ensuring that the marketplace remains safe. Dozens of payment providers work with us globally because they have total confidence in our security process."
I still don't really trust G2A or many of the shady key resellers operating on its marketplace, but they're at least making the right noise to remedy that. Still, I find it weird that developers can apply to get a cut of possibly illegal and fraudulent sales of their own games. It sounds more like hush money than really fixing the problem.
Last Updated: June 28, 2016