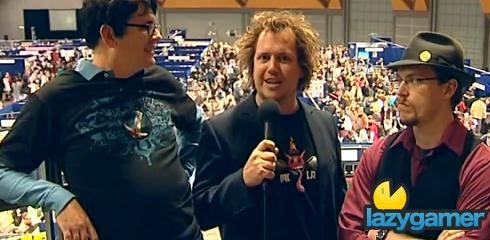 Apparently that is what these three guys are aiming for, to become the Top Gear of gaming and from first impressions they have a long way to go… but there is something there.
The three guys are Yahtzee from Zero Punctuation fame and then Yug and Matt from no fame at all… apparently they are from AustralianGamer.com.
Anyway the trailer for their new Internet tv show is up after the break and it's interesting enough to get me to watch their first real show and I guess we can see where it goes from there.
Yahtzee should really smile more though and act like he's enjoying it.
Last Updated: October 6, 2009