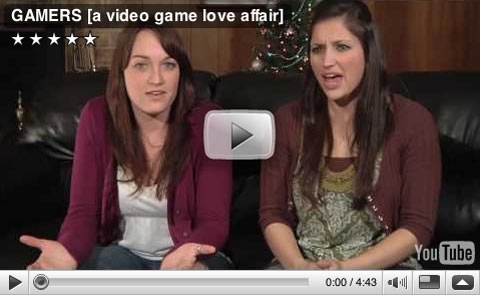 ItsBrent is a film student on YouTube that I have been following for quite some time now and every now and then he brings out a little gem.
His latest video is called Gamers [a videogame love affair] and is about two girls talking about their Modern Warfare obsessed boyfriends and how it's getting between them and their lovely ladies.
Full video after the jump.
Last Updated: January 16, 2010