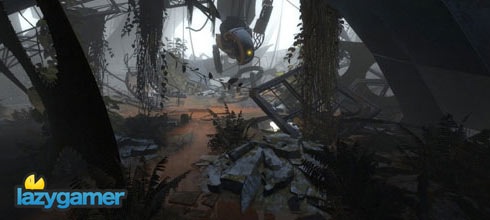 Many tears were shed when the news hit that Portal 2 was no longer going to hit its 2010 release date, but the good news is that we won't have to wait too long.
Thanks to a tweet from Geoff Keighley, we now know that Portal 2 will in fact be hitting on February 9, 2011 which ain't so bad after all. We also have some footage of Portal 2 gameplay straight from the GamesCom floor, which you will definitely want to check out as it also shows off some of the new goodies that you will get to play with.
Here's the video and uhhh, spoiler alert: it's looking friggin' sweet.

Source: Kotaku
Last Updated: August 19, 2010