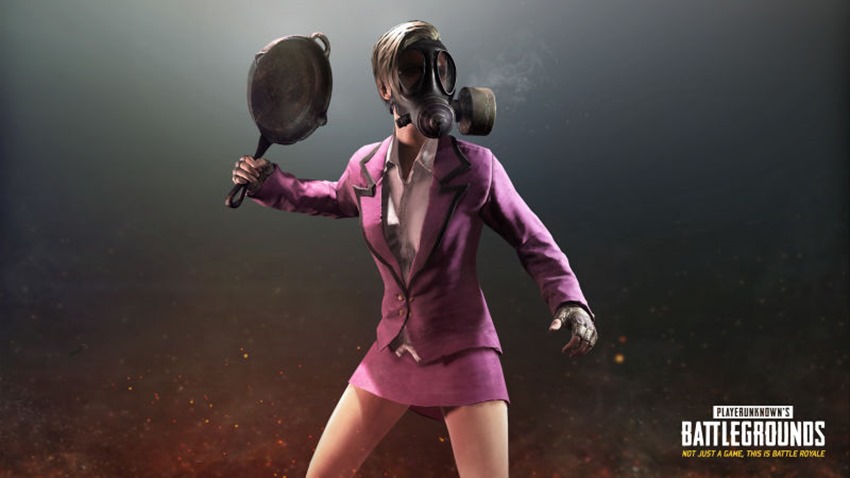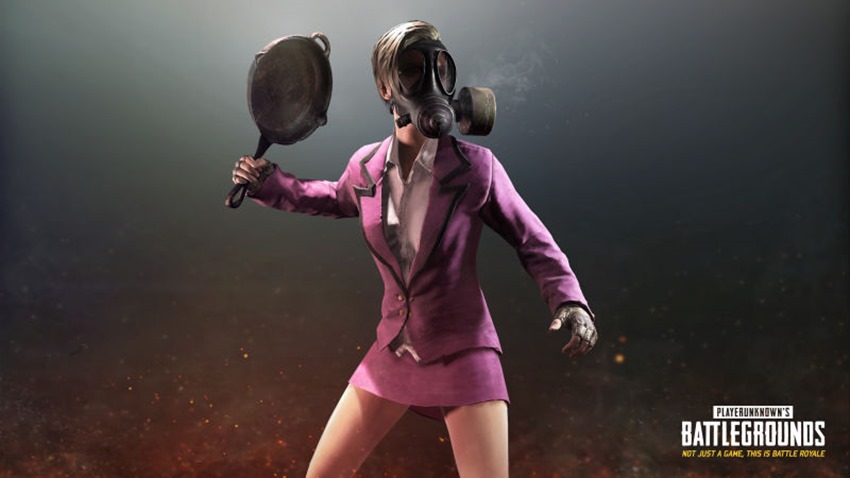 Winner winner, chicken dinner. Not just the catchiest of catchphrases, but also the driving force behind every person who decides to drop into a quick game of PlayerUnknown's Battlegrounds. On PC that is, as the platform-exclusive game has managed to earn itself rave reviews and followings from across the globe in the few months since it launched.
That audience will most likely grow even further when PlayerUnknown's hits the Xbox One console soon enough. Here's the important question: Will it have frying pans? According to the latest trailer for PUBG, yes. Yes it will indeed. Here's sad trailer, which is more of a sizzle reel than anything else because holy crap riding around in a jeep and firing blindly?
That's just a recipe for a bullet in the head from across the map, amirite?
Chicken Dinners for everyone later this year. Maybe on Xbox One, I'll actually remember to reload my gun. Here's the biggest news of the night for PUBG fans: The game is now officially being published by Microsoft. What that means is that while developer Bluehole will stil have full creative control of their murderous sandbox, they'll undoubtedly benefit from Microsoft's deep pockets when it comes to marketing and promoting PUBG.
"Back in June at E3, we announced that PUBG will be launching exclusively on Xbox One in the Xbox Game Preview program in late 2017," PUBG Executive Producer CH Kim said to Xbox Wire.
Ever since then we have come to realize that we have a shared vision for the direction of the game with the Xbox team. This led to our decision on extending our partnership with Microsoft and I'm happy to announce it now includes Microsoft as the publisher for our PUBG on Xbox One.

By partnering with Microsoft, our team believes that we will be able to accelerate console development, while maintaining quality across all platforms, as well as giving us access to vast sales, marketing and publishing resources that will help us reach new fans to welcome to the PlayerUnknown's Battlegrounds universe.
Not too shabby for a game that has hundreds of thousands of concurrent players at any given time.
Need more Gamescom in your life?
Check out our Gamescom 2017 portal powered by Megarom Games
Last Updated: August 21, 2017