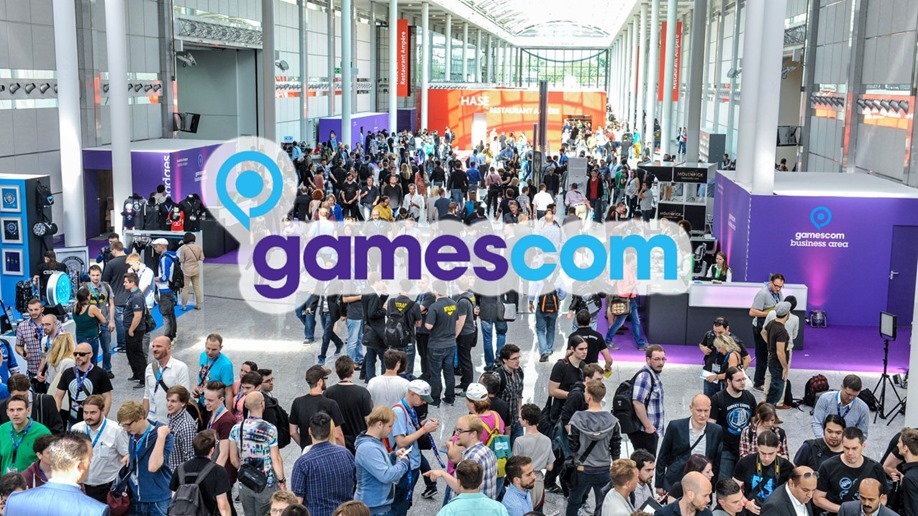 There's a bunch of reasons why I generally prefer the city of Cologne when it comes to gaming conventions. While E3 calls Los Angeles home, Gamescom kicks off every year in a city that is known for its hospitality, beer so good that you'll think twice about being teetotal and some of the most majestic architecture on offer that dates back centuries.
And make no mistake, while the City of Angels has plenty of charm, it's also kind of…awful. The streets smell of urine, the cops look like they're one creatine rage-shake away from rearranging your teeth with a nightstick and the city infrastructure is imploding in on itself. Los Angeles is kind of like what would happen if Mad Max still had Hollywood.
As for Gamescom though? It's simply massive. The fabled Koelnmesse is a convention centre that is staggering in scope, home to the best of Europe and the latest games which exist in a far more hands-on state. We sent two of our best guys there, but they got lost and we had to settle for Brad and Sam instead as they hit the streets and decided to snap some photos. So if you can't hop onto a plane tonight and land in Germany tomorrow just in time to bask in an ocean of Rammstein T-shirts and the shortest of shorts, fret not!
Live vicariously through this photo gallery instead!
Last Updated: August 21, 2019