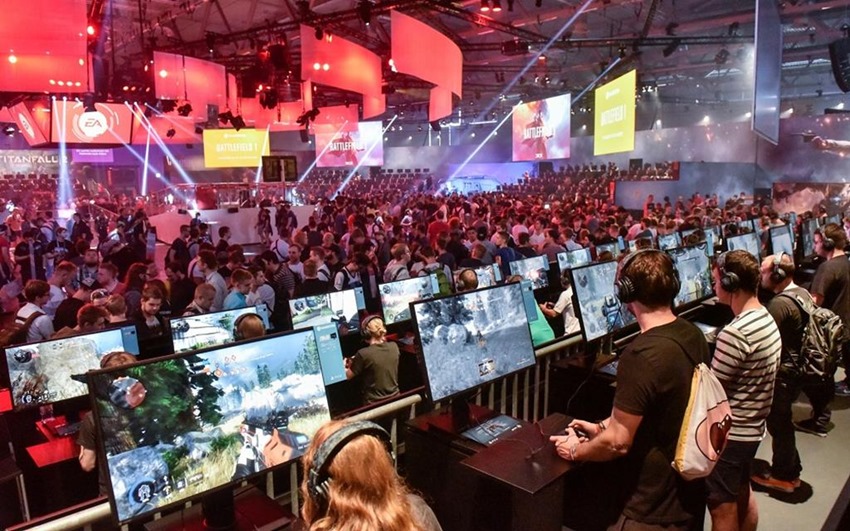 It's a hot day in Germany (presumably), Cologne has had a billion percent increase in nerds and the streets are swarming with some very very lost tourists. Sounds like Gamescom to me! One of the biggest gaming events on the calendar is kicking off, and while the main show is held throughout most of next week, the appetiser this year will be in the form of a trio of press conferences. Thank f***.
Unlike E3's gauntlet of livestreamed events which play out over several unrelenting days at the ungodliest of hours for anyone East of the ol' GMT timezone, Gamescom is a more focused affair. This year will see three of the big names in gaming take to the stage with plenty of studios spread between them: Microsoft with their Inside Xbox event, Google will host another direct spot of streaming focused on Stadia and Geoff Keighley will host the Gamescom Opening Night festivities.
All of these take place on Monday, making for around three hours of viewing that will see a ton of games shown off between first and third-party studios. Want to prepare for the night and get a heads-up on what to expect? Then here's a breakdown on when and where you can watch these pressers. We got you covered, fam:
Nintendo
Times:
3PM (CEST)
9AM(ET)
6AM (PT)
A new challenger appears! The Big N will be present at Gamescom, but for the digital offerings? Beyond upcoming games such as Pokemon Sword and Shield, Astral Chain and Luigi's Mansion 3, expect to see a lot more detail on upcoming indie titles as well. Nintendo is promising over 20 minutes of footage on their Nindies later today, as the Nintendo Switch has become the de facto console for playing those delightful games that have less than triple-A production values but at least quadruple A heart in their offerings.
Where to watch: Right here!
Microsoft – Inside Xbox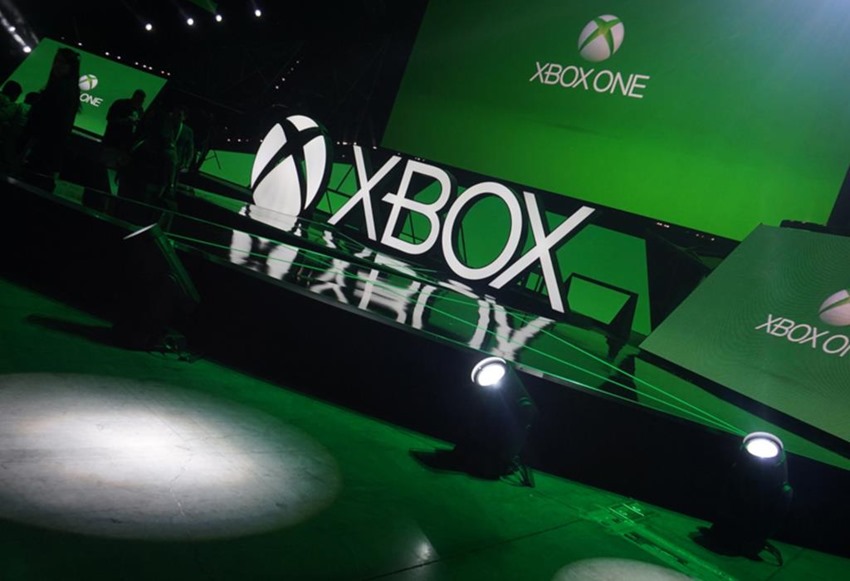 Times:
Microsoft doesn't have too much up its first-party sleeve, but with Gears 5 out in September expect to see some focus on that and its Horde mode which may be the live service cornerstone of this return to the franchise that made the Xbox brand a juggernaut so many years ago. Beyond that, there's Battletoads, Blair Witch, Age of Empires, Destiny 2: Shadowkeep and Ghost Recon Breakpoint to look forward to in new reveals over the course of an hour.
Where to watch:
There's no link up for it yet, but keep an eye on Xbox's Twitch, Mixer and YouTube pages for when the show goes live. I'll throw some streams in here as soon as they're up.
Update:
Google – Stadia Connect

Times:
7PM (CEST)
1PM(EDT)
10AM (PDT)
The first Google Stadia may not have sold anyone on the idea of instant game streaming (A subscription service you have to pay for via several tiers and still buy the games to play on it? Scoff, scoff to THE MAX), but at least there were some great games shown off in that first reveal. Google is back with another Nintendo-like Direct this year, which will be "all about the games" according to brand.
New trailers are going up, some behind the scenes details will also be shown off and hopefully more info on individual game prices and release windows will also pop up between all the trailers. That'd be rather nice.
Where to watch: It's been two months since the channel was updated, but a live link on the Stadia YouTube page should pop up right here ahead of the Monday event.
Gamescom 2019 opening ceremony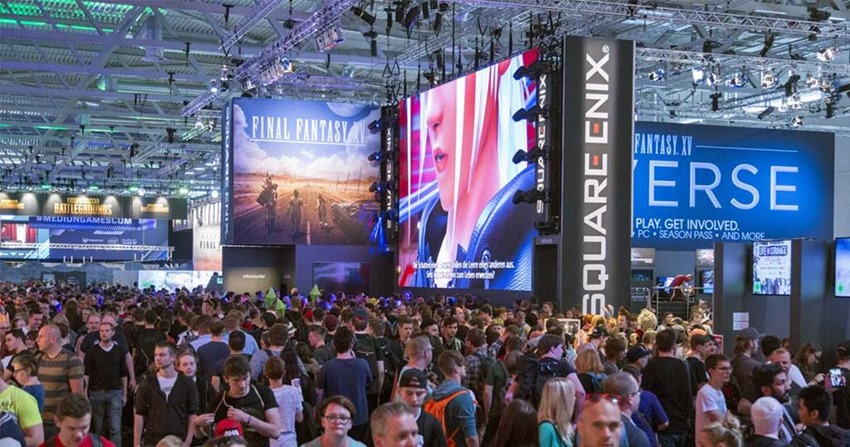 Times:
8PM (CEST)
2PM(EDT)
11AM (PDT)
The big one! Geoff Keighley is known for putting on a hell of a show, and you can bank on him hosting the opening night of Gamescom 2019 to be crammed with reveals and new trailers. We already know that he has a ton of companies ready to rock and roll for an hour of gameplay, ranging from the likes of Activision, 2K, Bandai Namco and Bungie through to Square Enix, Sony, Ubisoft and Capcom.
It's safe to say that there is going to be a LOT of gameplay shown off. The biggest game of the lot will probably be Hideo Kojima's Death Stranding, which will have an exclusive preview of its own to cap the show off. Nice.
Where to watch: RIGHT HERE
Last Updated: August 19, 2019