Trials Rising is a game as easy to play as riding a bike. That's on fire. On the moon. In another timeline.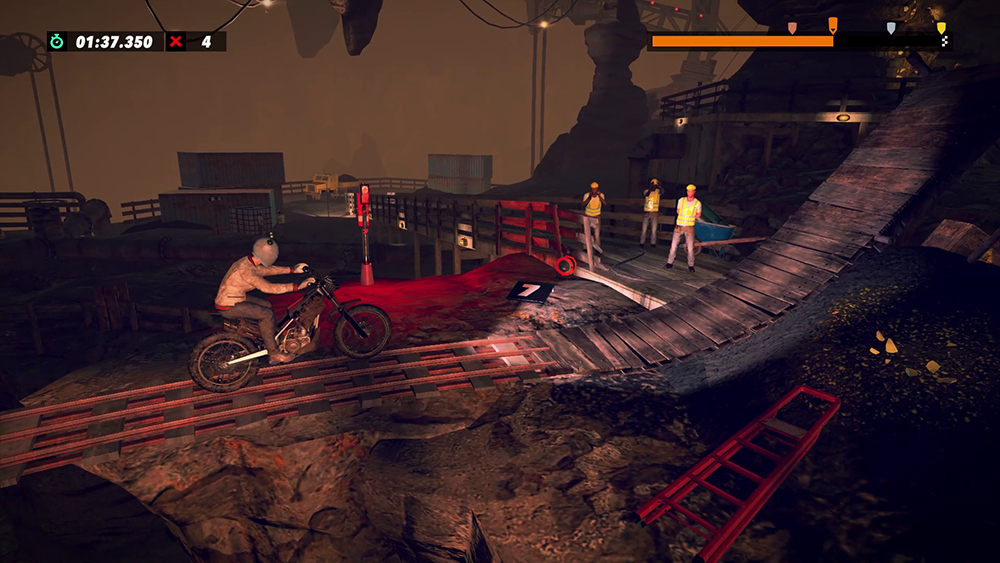 Ubisoft's stunt cycling title has enjoyed critical and commercial success since its launch back in February. Resident optimist Brad Lang gave it high marks in his review, stating that Trials offered large amounts of entertainment despite its deceptively simple mechanics. For further elaboration, check out his review.
A few months later and it's time to introduce the Trials Rising's second DLC package, unveiled at Gamescom despite being overshadowed somewhat by the likes of Watch Dogs: Legion and Ghost Recon: Breakpoint. Nevertheless, I got a chance to dive into… exactly what Brad was talking about.
Titled Crash and Sunburn, the DLC package contains a collection of 37 new tracks, located down in the Southern hemisphere taking the backflipping cyclist to new corners of the globe. There are also two bikes named Turtle and Alpaca (the latter being front-wheel-driven), whose different performance characteristics can have dramatic consequences out on the track. To top it all off, players can also equip their cyclist with a brand-new explorer outfit.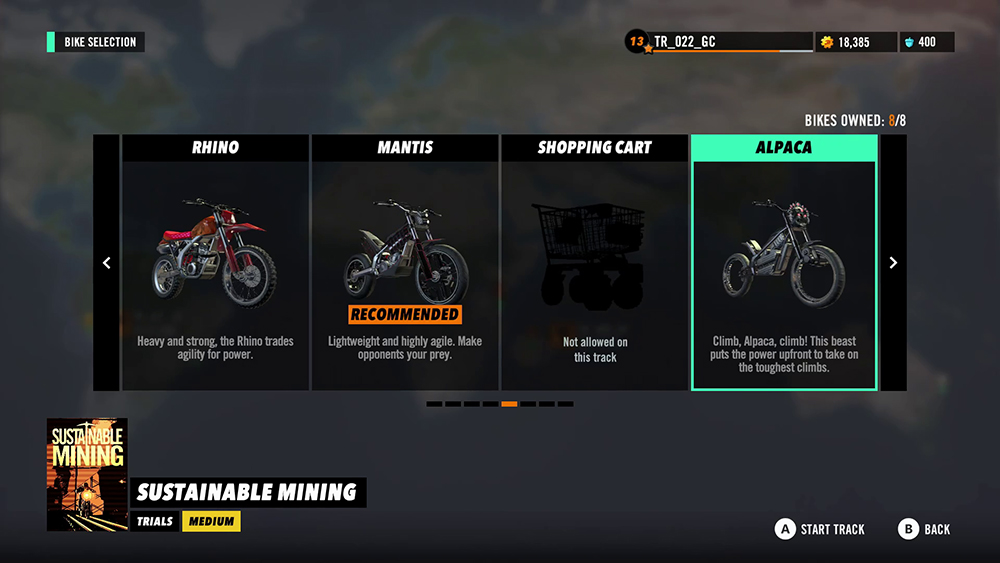 From all indications, the overall gameplay of Trial Rising has remained intact. Despite the intimidation of playing a very difficult game for the first time, I eventually got comfortable and enjoyed the almost rhythmic approach to flipping your way from the start to the end of the track. Said tracks sport intuitive layouts and eye-catching environmental details. The expansion is set to expand the content. Given that the mechanic is so simple, it seems the best foot (or wheel) forward.
Trials Rising: Crash and Sunburn will be available from 10 September. It can be purchased separately for 12 Euros (around R200), or as part of the Expansion Pass for 20 Euros (R350). The Pass is made of both DLC expansion packs, as well as a Samurai rider pack and Stuntman rider pack.
For a sneak peek at the new maps, check out the video below:
Last Updated: August 27, 2019