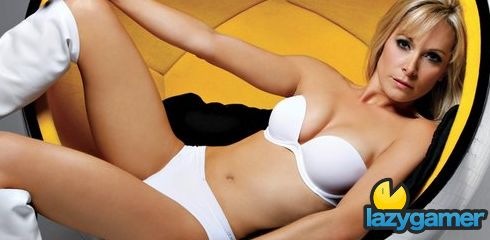 On this episode of GameState's celebrity Co-op we see our usual host, Grant Hinds, taking on the beautiful Vanessa Haywood of District 9 fame in a game of Wii boxing.
They chat about a sequel to District 9 along with why the Halo movie hasn't yet been made.
They also touch on what Vanessa likes to play and what her plans for the future are. It's well worth watching and it's great that we have something with a local flavour.
Last Updated: March 8, 2010