The World Health Organisation has announced that Video Game Addiction has officially been added to their database of mental illnesses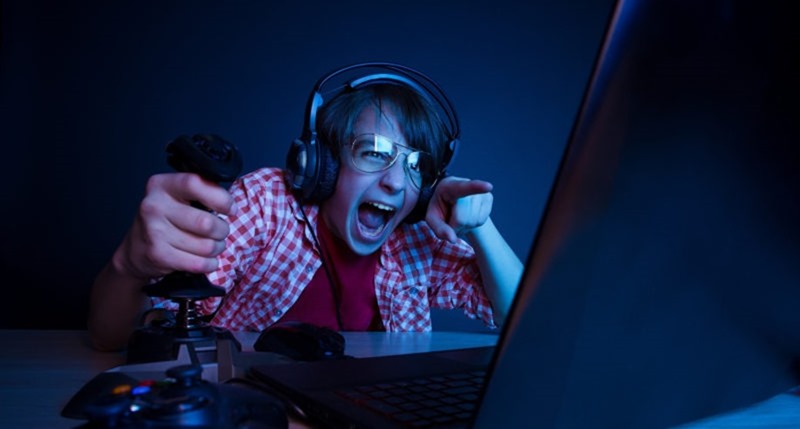 Announced back in June of 2018, the World Health Organisation has been in talks for the last year about the validity of video game addiction. It was added to their watch-list of potentially harmful technology-related mental illness and as of this weekend has been officially added to their database. On the same watch list were Internet addiction, cell phone addiction and computer addiction. If you're worried that you might be suffering from the Gaming Disorder, just know that chances are you're probably not suffering from any kind of addiction.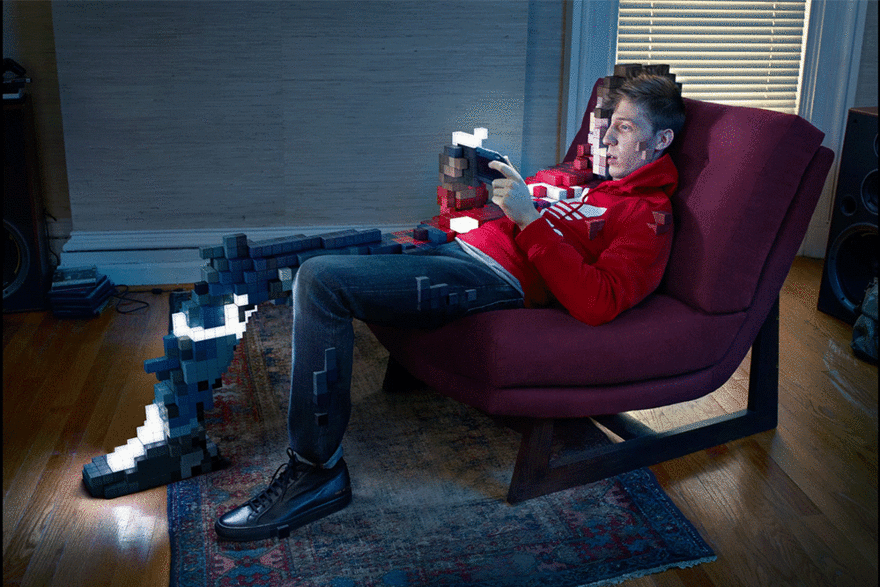 While many think that Gaming Disorder, as it's been classified, is equivalent to the number of hours spent playing video games, the actual diagnosis is far more behavioural in nature. As defined by the WHO, "Gaming disorder is a pattern of persistent or recurrent gaming behaviour, which may be online or offline, manifested by impaired control over gaming, increasing priority given to gaming to the extent that gaming takes precedence over other life interests and daily activities and continuation or escalation of gaming despite the occurrence of negative consequences." Basically, if you're not eating, bathing, taking a walk outside or talking to people, essentially creating a lifestyle that is actively harmful to your individual wellbeing because you're so driven to level up in Destiny, then that's a problem.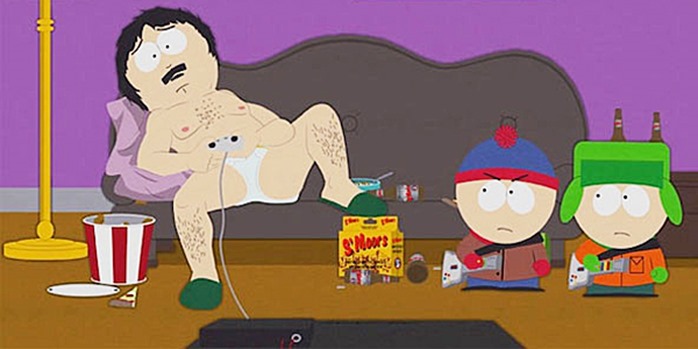 Many have taken issue with Gaming Disorder as being an official "disorder due to addictive behaviour" citing that parents should monitor for these behaviours in children or that adults should be more self-aware of their playtime rather than going straight to defining the issue as addiction. Yet addiction is a very misunderstood mental disorder and while many would say that it's just a matter of rehabilitation, it is an illness in its own right. The way video games have been progressing recently with more addictive game loops being implemented to coerce people to play long or spend real money, it seems logical that actual addictions could manifest from this shift in the industry.
Last Updated: May 27, 2019