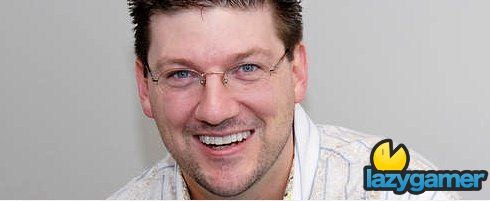 The president of Gearbox, the guys who made Borderlands, has called out Valve for ignoring the PS3 as a viable platform,
"Valve think their own stuff is the only stuff that matters, to the point where they have their own distribution platform. It's like, I don't care about retail, about Marketplace, or PSN, I'm going to have Steam."
He then rightly points out that while Valve are doing a great job with Steam in the PC market they had to fall back onto EA Games to get Left 4 Dead out into the world on the Xbox 360 market.
"It's cool, it's good, and they're doing a good job but at the same time they're reliant on the rest of the world. They had to do that [Left 4 Dead] deal with EA. When I see the L4D ad on the television I don't see a Valve logo, I see an EA logo, and when I bought it, I bought it at a store"
Now I have a lot of respect for Gearbox after what they have done with Borderlands but I don't think it's the most intelligent idea trashing Valve at this time. While I agree with them that Valve should get over their anti-PS3 standpoint I don't think it's got anything to do with Borderlands and we don't need to fragment the industry in this way.
Valve's Gabe Newell isn't know as a quiet unassuming person though so I expect something will be said in the coming days.
Source: VG247
Last Updated: November 6, 2009