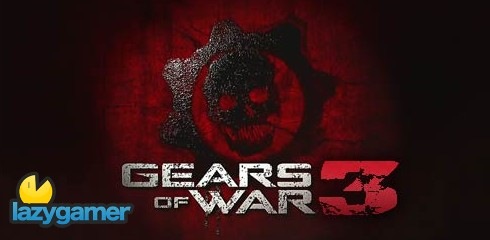 If nothing else I hope this shows Epic that the fans out there are desperate for some more news around Gears of War 3.
So desperate in fact that they have decided to create their own Gears of War 3 trailer shot entirely using a PC mod on top of Gears of War 1.
If you are remotely interested in Gears you have to watch this and for those who don't understand the charm of the Gears story then this may help you understand.
Last Updated: July 29, 2010