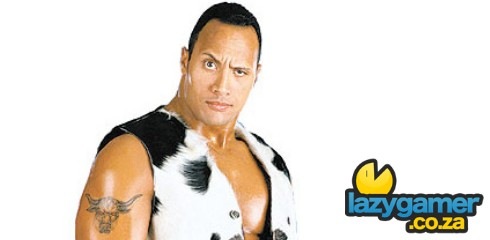 Some sad news coming out of Comic Con over the weekend.
Apparently Len Wiseman, the films director, feels that The Rock is tarnished by that abysmal excuse of a movie, Doom, and therefore won't be involved in the Gears of War movie.
This makes me sad as if you asked me to name a muscle bound meathead who would fit the Gears world perfectly I think The Rock would have been right up there.
That and I actually like the guy as an actor, he's over the top and slightly ridiculous looking but he seems to relish in it and puts in entertaining performances.
Lets all accept it now, Gears of War isn't going to be a hard hitting cinematic masterpiece. It's a skiet, skop and donner in the truest sense of the phrase.
Source: Joystiq
Last Updated: July 27, 2009