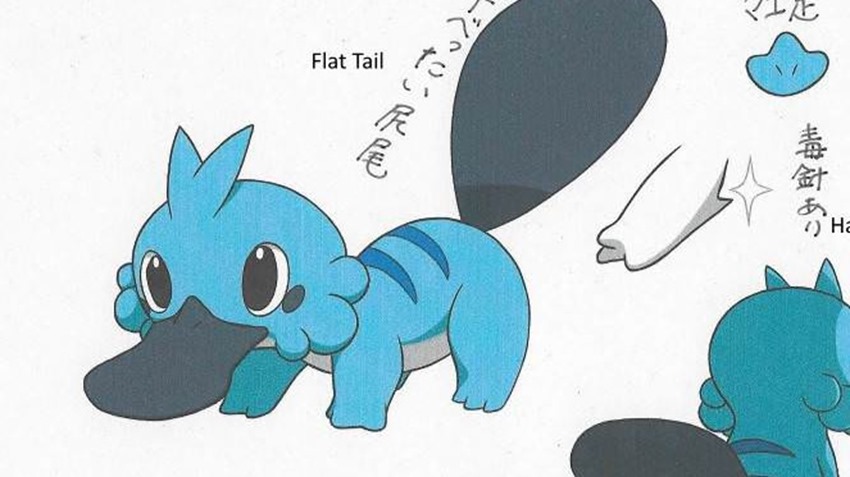 If the Nintendo Switch were the Infinity Gauntlet, then it'd be powered by The Legend of Zelda, Metroid, Super Mario and Kirby. What's that you say? It's lacking a final Infinity Stone to help the Big N seize control of all time and space? THAT'S WHERE YER WRONG BOYO! Nintendo's utter domination of the gaming scene will begin, just as soon it introduces a proper new generation of Pokémon onto it system.
A generation that'll be more mobile than ever before thanks to the bump in hardware from the 3DS to the Switch, and will probably feature plenty of space for all the 'mons. Like every other Pokémon game in existence, it'll probably also give you a trio of choices with which to start your journey. I'd also bet dollars to donuts that it won't be these three.
If you've been devouring up every scrap of Pokémon news lately, you might have noticed this wild rumour floating about, as supposedly confidential key art for the Fire, Water and Grass starters were allegedly leaked. Here are the critters in question, via VG247: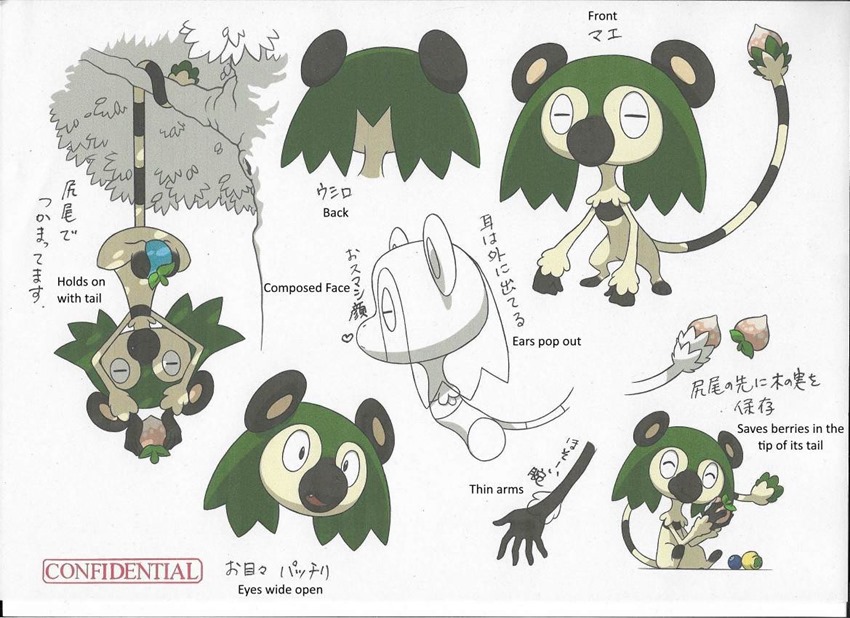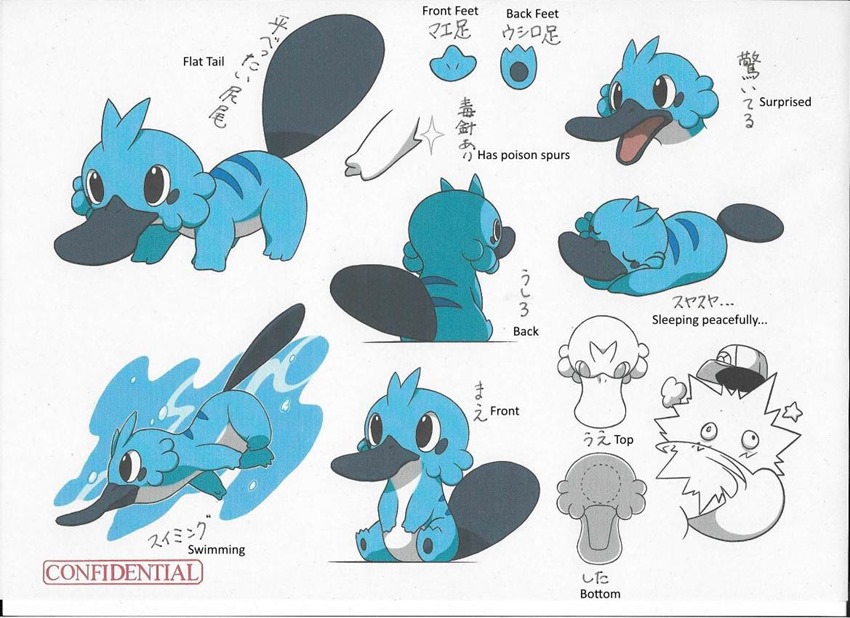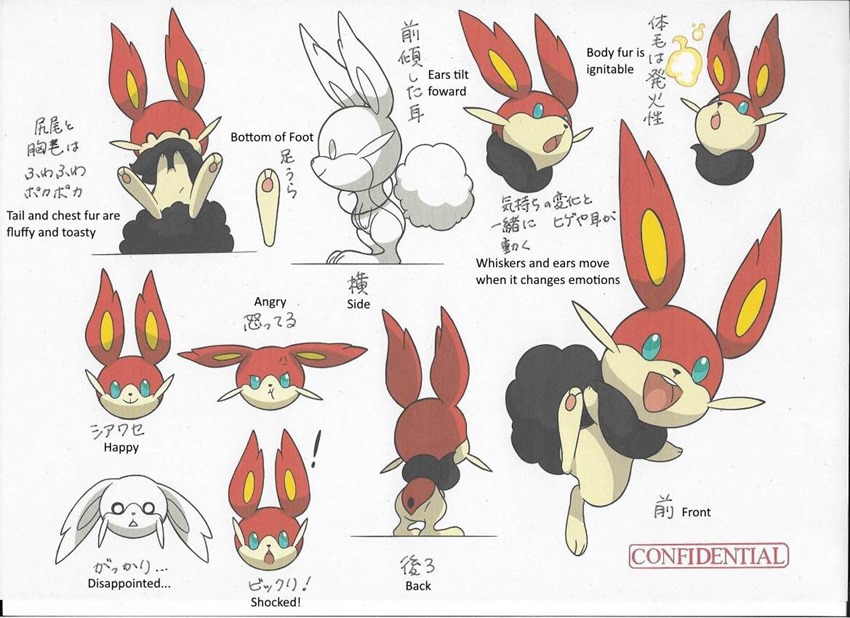 Much like Bigfoot, Father Christmas and the Queen of England, it's all fake. The art above was drawn up by artist Leopoldo Spain for a series of drawings called 50 Shades of Heliolisk according to Pokemon Millenium. Hard luck fellas, no Grass-type monkey for you. While Generation 7 saw an early leak of the starter pocket monsters thanks to some loose hands over on the Pokémon anime show, I wouldn't be surprised if Nintendo had learnt their lesson and had secured their notoriously tight screws even further to prevent this from happening again.
Still, its got me thinking over which new starters I want to see in Pokémon Bert and Ernie. I'm normally the kind of guy who always grabs a Fire-type, but Sun and Moon had me bucking that trend in favour of the super-awesome marriage of Grass and Ghost-type elements that eventually evolved into the mighty Decidueye. What do you want to see offered in Generation 8 when you start your Pokémon journey?
Answer: More kitten 'mons.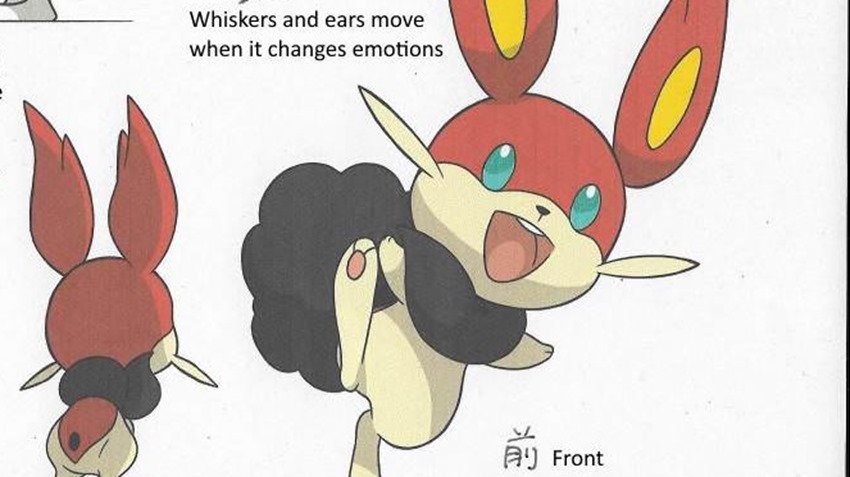 Last Updated: February 22, 2018