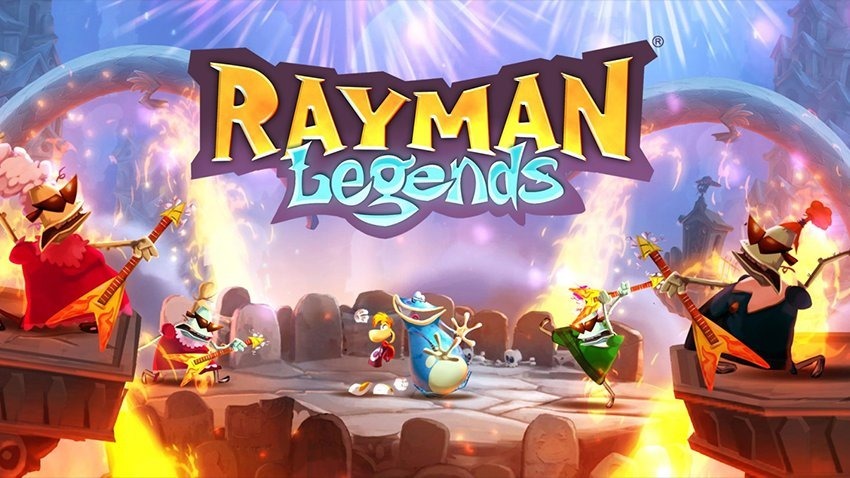 The Xbox Games with Gold games coming next month are rather good, with Metal Gear Solid V and Vanquish being the biggest hitters. Well, apart from the actual big hitters you'll find in Super Mega Baseball 2. It's a lovely collection of games across various genres, giving everybody something to play.
May's PlayStation Plus line-up isn't too shabby either. The first game to grace the instant game collection is the PS4 remaster of the PS3 original Beyond: Two Souls. The game made David Cage go nuts for Ellen Page. Beyond takes Quantic Dream and David Cage back to its sci-fi roots, telling the story of a young woman and her battles – internally and externally – with the paranormal entity that's tethered to her. Players control Jodie Holmes, magnificently characterised by Ellen Page, and details her young life within government paranormal institutions, her ambitions, and her relationship with surrogate father and head of the Department of Paranormal Activities, Nathan Hawkins.
It's entirely alright. While many loved the narrative adventure, I found it a little stilted, and not quite as emotionally affecting as Cage perhaps hoped. It's a good game to have in May though, coming in the same month as Detroit.
The other big PS4 game next month is Rayman Legends, which is, quite frankly, as close to 2D platforming perfection as you're likely to find on PlayStation. It's a delightful game that I happen to own across many platform, because it's just that good. I called it an "incredibly well designed unwavering rollercoaster ride of pure, inventive fun."
Beyond that, there's not much worth celebrating. Here's the full May lineup.
Beyond: Two Souls (PlayStation 4)
Eat Them! (PlayStation 3)
Furmins (PlayStation Vita)
King Oddball (PlayStation Vita)
Rayman Legends (PlayStation 4)
Risen 3: Titan Lords (PlayStation 3)
Last Updated: April 26, 2018