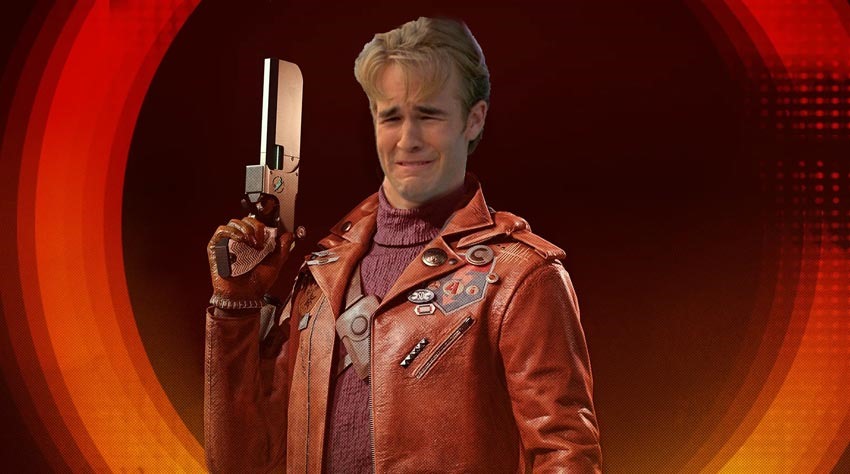 Deathloop, a timey-wimey assassin-em-up game where you need eyes in the back of your head lest they be blinded with a well-placed bullet, is going to be a little bit late to the party. Game director Dinga Bakaba and art director Sebastien Mitton released a brief statement confirming that Deathloop will miss its May release date, as developer Arkane studio has two key priorities for the game: Reaching a certain level of quality and not burning out its team of hard-working developers.
"We're committed to quality and preserving our team's ambitions for Deathloop while ensuring the health and safety of everyone at Arkane," the statement said.
We'll be using this extra time to accomplish our goal: create a fun, stylish, and mind-bending player experience. We apologize for the extended wait and thank you all for your passion and excitement. It is the fuel that powers our creativity and our hard work. We can't wait to show you more Deathloop soon.
Deathloop's new release date is now no longer May 21, but it will bring its stylish mayhem to PC and consoles on September 14. The game exists in a weird space, as Arkane and its parent company/publisher Bethesda are now officially Microsoft employees who'll begin cranking out games for the Xbox Series X and S, but Deathloop will have timed exclusivity on Sony's PlayStation 5. Naturally, some fans are already making wild claims that Phil Spencer is trying to sabotage the competition and is behind the release date delay. Oh you wonderful little loonies.
Don't worry too much about the state of the gaming union though! May still has a pair of heavy-hitters lined up. The month kicks off with my birthday (HINT HINT), Resident Evil Village arrives on May 7, Mass Effect: Legendary Edition is out a week later, and Shin Megami Tensei 3 Nocturne's HD remaster arrives on May 25. There's plenty of reason to celebrate, especially when you see the cake I've ordered. All for me by the way, keep your distance.
Last Updated: April 9, 2021