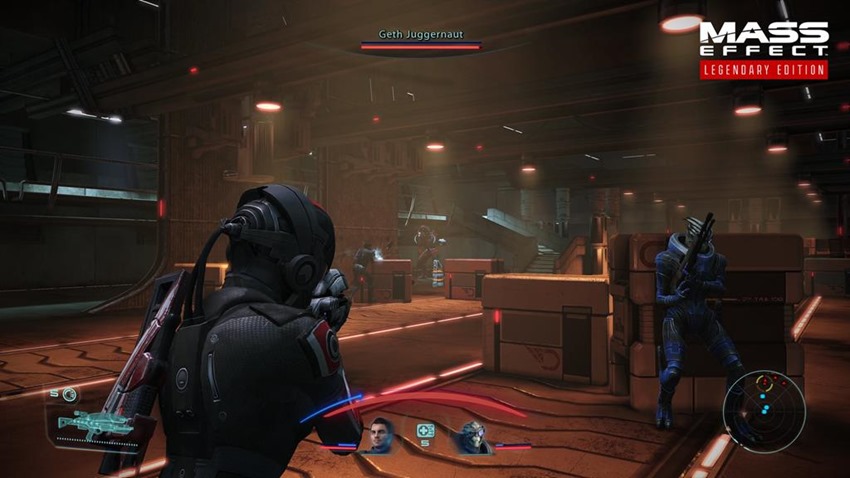 As a remaster, Mass Effect: Legendary Edition seems to be ticking all the usual boxes for an updated collection of classic video games for newer consoles. Plays the same, looks shinier, case closed. Sounds about right, but under the hood of BioWare's cult classic trilogy of space exploration there happens to be some fine-tuning to the product that provides more quality-of-life upgrades in addition to the upgraded graphics.
BioWare community manager Jay Ingram revealed more of the Legendary Edition's changes to balancing and mechanics in a PlayStation Blog guest post this week, detailing some of the more subtle changes that BioWare made to the product. These changes were focused on a set of primary gameplay pillars; combat tuning, additional gameplay improvements, the Mako, modernising the trilogy, and rebalancing Mass Effect 3's Galaxy at War mode.
Overall, the goal was to make one cohesive experience across all three games, with the original Mass Effect receiving the bulk of the changes. At the same time, BioWare wanted to retain what made each game unique, which resulted in a number of changes. Some of them include: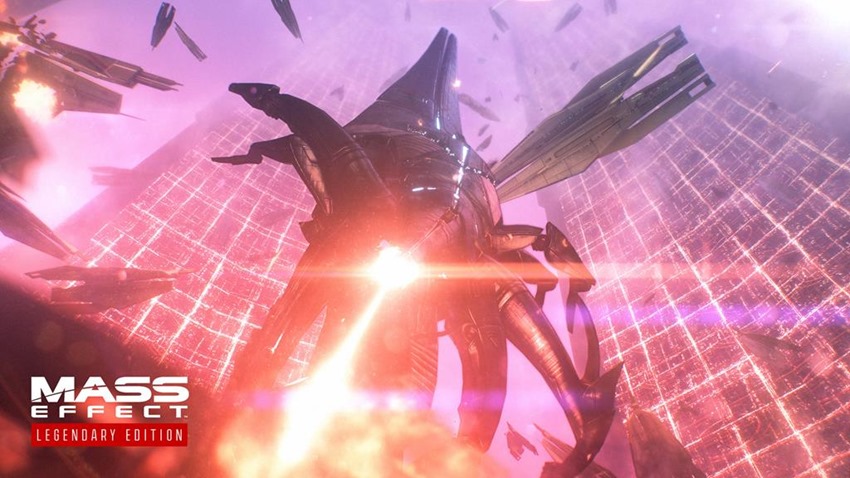 Better weapon handling
Less immediate reticle bloom
Improved camera for ADS
Individual character abilities have been tweaked
All classes can wield every weapon type but specializations will still remain limited
Mass Effect now lets you issue commands to teammates
Mass Effect's buggy little space-buggy the Mako has seen some terrific work done to it, as that vehicle will be far less of a chore to use when you're zooming about on the outer space frontier. The Mako has rear thrusters now for powerful cliff-climbing, its shields recharge faster, and it likely won't feel like you're driving a whale with an eating disorder. To the relief of Mass Effect veterans, touching lava no longer results in an instant Mission Failure and instead deals damage over time.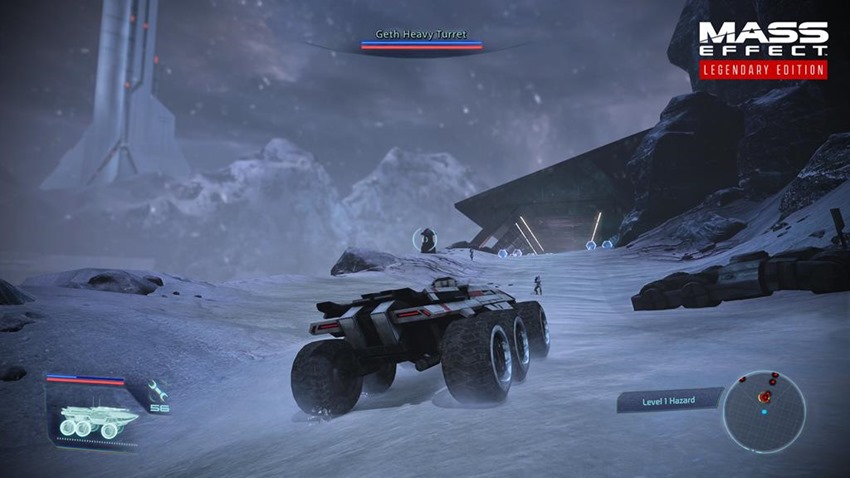 "Getting to go back to the roots of the Mass Effect franchise—our roots, as a team now celebrating our 25th anniversary—has been an incredibly nostalgic and emotional experience for us, and we're sure a lot of you will feel similarly when you get to play Legendary Edition," Ingram added.
We've heard from so many of you that you want a way to play the original trilogy today, either for the first time or the…well, let's just say "again." We don't need to keep count. Returning to where it all began, as members of our team revisited the work they did over a decade ago, has been a bit surreal, but it felt like the right thing to do; a passion project from us to thank you for the many years of incredible support.
Even more detailed…erm…details are coming later this month, ahead of Mass Effect: Legendary Edition's launch on PC, PlayStation, and Xbox in May.
Last Updated: April 7, 2021