No, the Battle Pass is not the new Immigration Policy following Trump's election to office, it's the return of Fantasy Challenge aligned with the upcoming Dota 2 Boston Major. Valve ever popular inclusive model of the compendium is getting a slight upgrade with the upcoming major allowing players to create and craft their Fantasy teams ahead of the first Major on the circuit, and the last Major for 2016.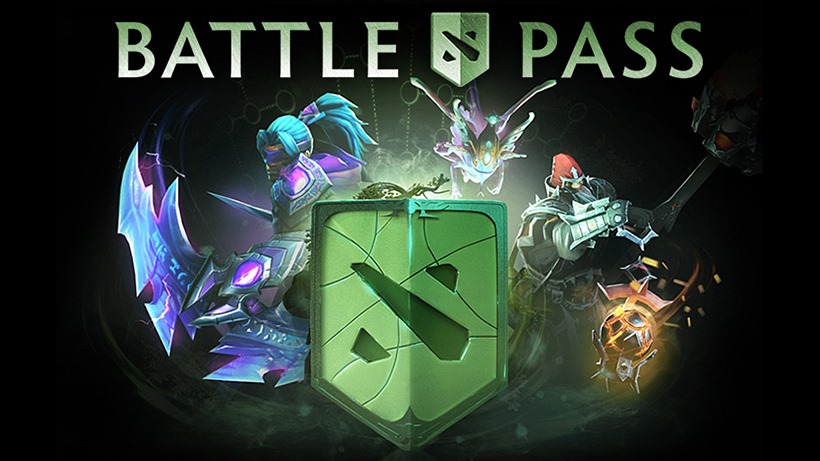 Purchasing a Battle Pass will unlock a 12 player card pack allowing you to place your cards in the roles of Core, Offlane, or Support and earn points throughout the Group Stage and Main Event. There are also a set of rewards relating to how much money you throw at the Battle Pass, noting that cards come in different rarities (Silver and Gold). Completing a collection of cards for a specific team will unlock teleportation effects and an emoticon, and once again you can add player cards to your profile to highlight your heroes.
While fancy cards and effects are great, we all know the main reason behind the Battle Pass is topping the log on your friend list Fantasy League. The Fantasy League kicks off on December 3rd alongside the Group Stages and will run till the main event. Your performance can get you Battle Levels with placement in the top 50% earning 2 Levels, 25% earning 4 Levels, or 10% earning 8 Levels.
Of course, the new additions to your International 2016 Compendium will unlock new quests and rewards for you, and again prepare you for the inevitable banter when you either top the log amongst your friends, or crash and burn due to bad choices.
Last Updated: November 9, 2016