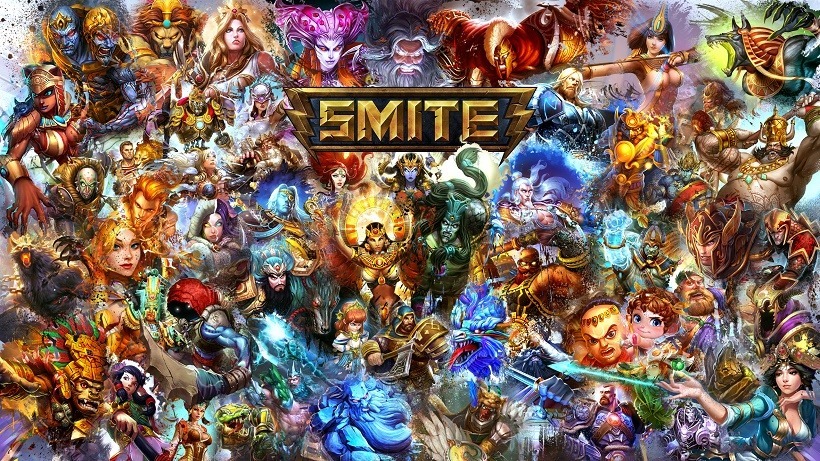 Sheesh, I've changed. Remember way back when, when I used to play every MOBA under the sun? Yeah, I don't do that anymore.
The only one I get around to playing these days actually, is Blizzard's Heroes of the Storm. Even that happens scarcely though.
If I had more time on my hands, I don't think I would succumb to Dota 2 (believe it or not), nor would I give in to the constant call that is League of Legends (which I have a huge soft spot for, I'll have you know). No, what I'd be happy to play is SMITE – a third-person god brawler that I've not spent nearly enough time with.
SMITE really has grown leaps and bounds since I last played it, and the more I see it, the more I wonder how I've ignored it for so long. I'm starting to think I need to make the time to get lost in it, especially this weekend. Hi-Rez Studios are hosting a special event, where everything is doubled, and the entire god roster is unlocked (via Twinfinite):
This weekend, enjoy Double Experience, Worshipers, Favor & Fantasy Points beginning May 13th until the 15th! This weekend will be a great time to grind your Fantasy Points for the new Season Ticket rewards or get a good start if you are new to the Season Ticket! In addition to Double Everything, play SMITE on Console and PC and enjoy free access to ALL gods beginning May 13th until the 15th.
Hot damn, that sounds enticing as hell. So many gods, where do I even begin? Seriously, just take a look at that header image, it's kind of overwhelming!
Oh who am I kidding. I have plans this weekend, which unfortunately means I'll get next to zero gaming done. If you on the other hand, have nothing to do, well, maybe a helping of SMITE is exactly what you need. This weekend is ideal for both newcomers and veterans.
Last Updated: May 12, 2016