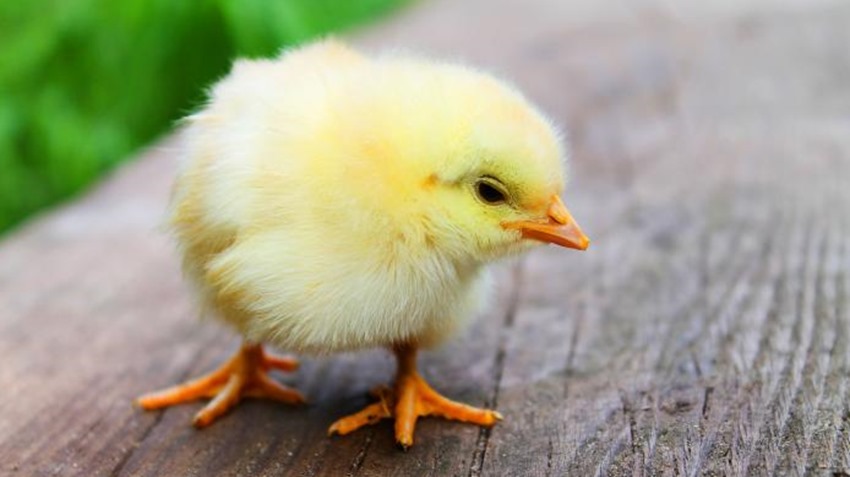 Update: Looks like the Final Fantasy XV discount was very very temporary. It's back to a higher retail price right now.
It's that time of the month. The time where you're currently pondering how you can make half a stale Salticrax cracker last the week, as payday has yet to arrive. It's all your own fault really. Did you really need to buy more action figures for your collection, instead of more useful stuff like food, adhesive medical strips and electricity?
Yes, yes you did. It was awesome. Thing is, video games have and always will eat up a chunk of your change every month. Slapping down a few thousand Randelas for luxury items every month leaves you precious little cash to buy stuff that keeps you alive. Like the aforementioned food. Here's an idea however: Wait for a sale. Because the current sale on the PlayStation store for a ton of their games is rather swell.
Especially if you missed out on Final Fantasy XV last November and had all your friends rubbing the oiled-up abs of that one fella on the screen, in your face. Well you can get back at them with some glee, as Final Fantasy XV is currently R213.40 on the sale, if you happen to have a PS Plus membership. Here's the full list of games from Cheapgamer (Seriously awesome blog for skinflint gamers. I highly suggest giving them some love), which has extra benefits for PS Plus members: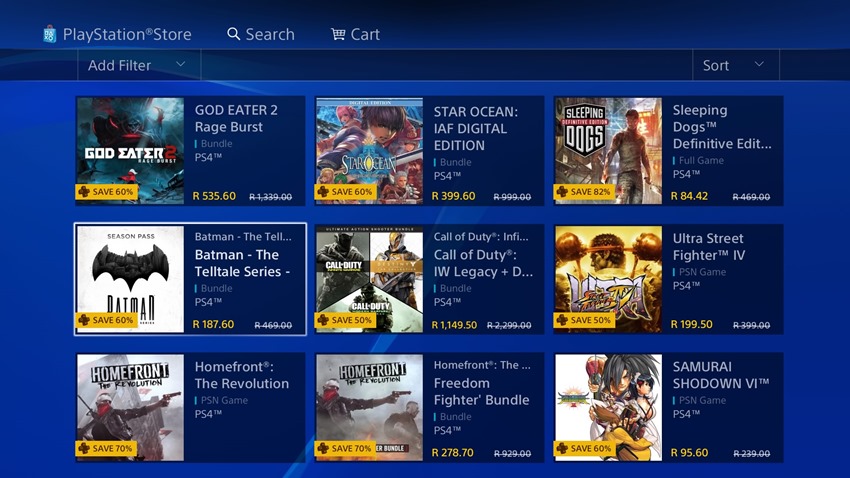 PlayStation 4
PlayStation 3
PS Vita
I'd just like to add that Alienation is also quite cheap and if you miss out on that gem then we can't be friends.
Last Updated: March 23, 2017