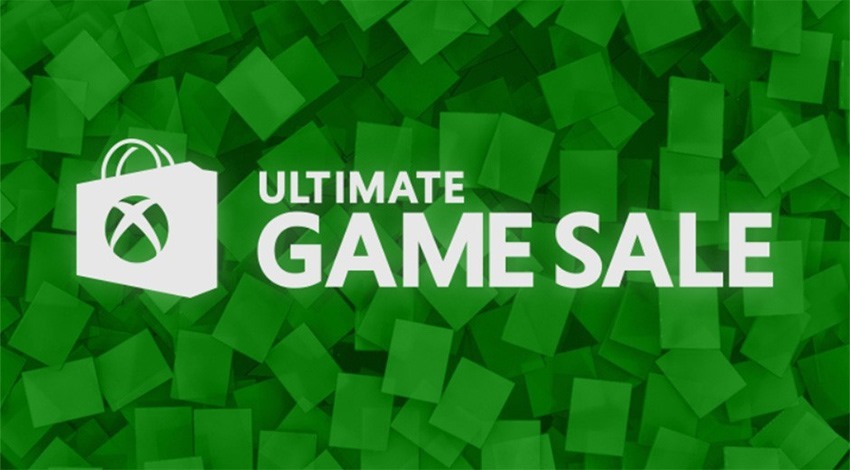 Microsoft's ultimate game sale has kicked off on Xbox One and Xbox 360, bringing an unbelievable number of great deals to your living room. Running from today until July 30 (so after pay pad, mercifully), the deals include older games, brand new games – as well as deals on pre-orders for games like Dead Cells (GET THIS GAME – it'll be the best R160 you spend this month), Mega Man X Legacy collection and even Shenmue!
There are also deals on things like Gold subscriptions, which are down to R655 from their usual R979 annual cost. You may want to buy that first because Gold subscribers get an additional 10% off. There are tons of other great deals, including Hellblade: Senua's Sacrifice, which is amazing and you should play it. It's going for just R 161,40. The excellent chaps at Cheapgamer have done all the hard work in linking deals, presented for your use below:
So…what're you buying?
Last Updated: July 19, 2018