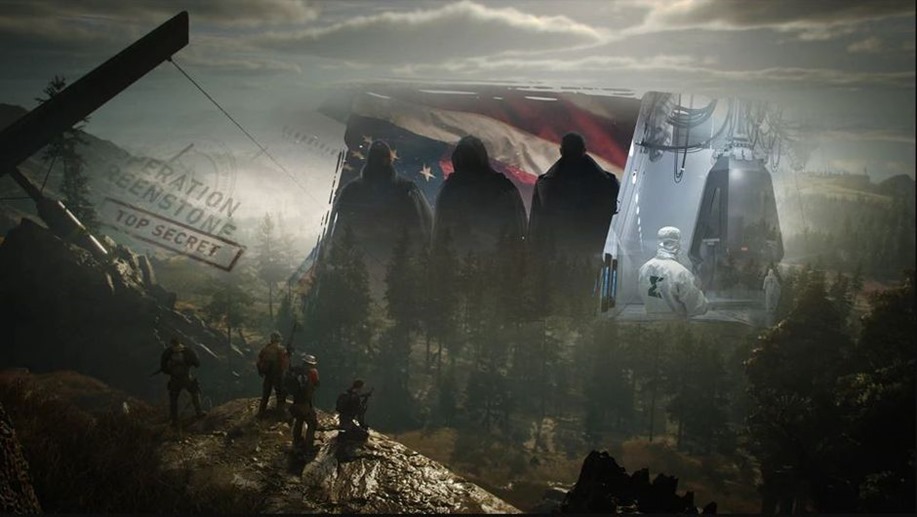 New information regarding the monetisation and post-launch content for Ubisoft's latest entry into the Ghost Recon franchise have come to light. Following the launch of Ghost Recon: Breakpoint, the game will feature several different forms of monetisation, keeping with the "games as service" model Ubisoft has been utilising for many of their digital services. Breakpoint will feature two battle passes for each of the three "episodes" slated for release in the year following the game's launch and microtransactions to purchase cosmetic items as well as "time savers" to speed up progression and the collection of in-game resources.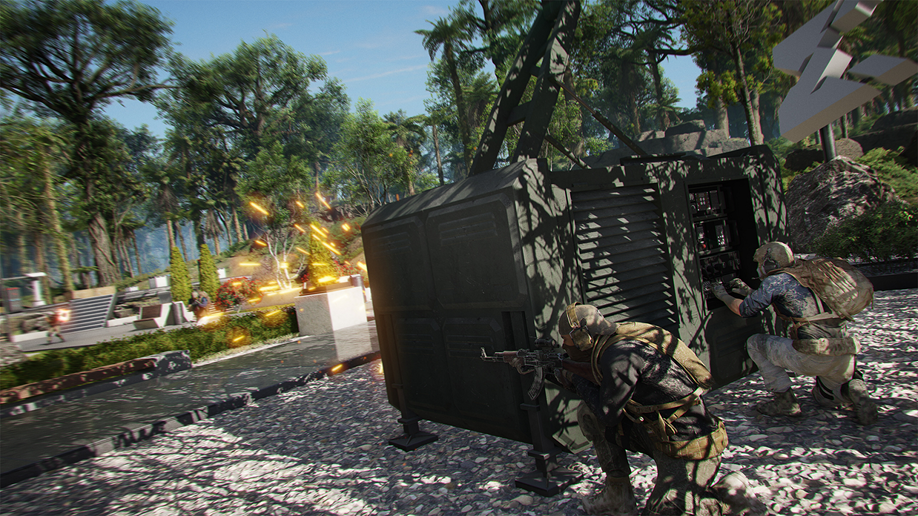 In a closer look, Breakpoint developers revealed that players will be able to earn Battle Points through completing faction missions and by playing the Ghost War mode, one of the competitive multiplayer components of Breakpoint. There will however be a limit on how many Battle Points can be earned per day, essentially placing a soft cap on how much players will be able to grind for currency. These Battle Points go towards ranking players up across a set of 50 tiers, with every level up providing a random cosmetic item. Players will be able to earn all 50 items without duplicates upon levelling all 50 ranks. This differentiates from the traditional "tiered" model Battle Passes normally utilised as players will be able to unlock all the content without having to pay extra money.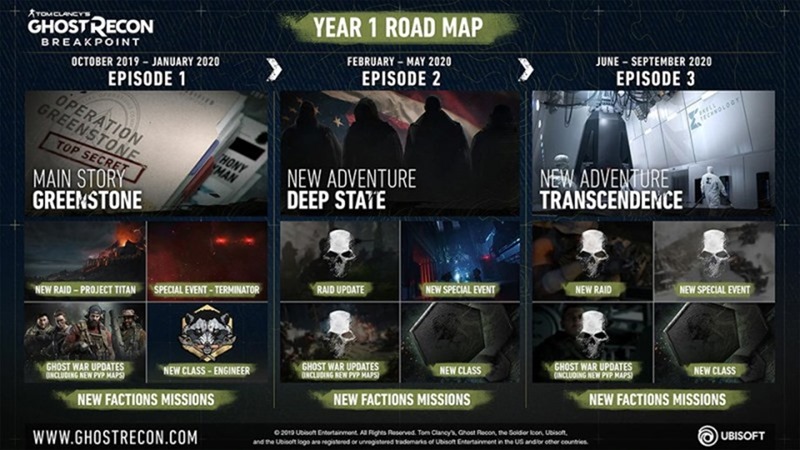 Two weeks after the game launches, players will be able to purchase a Rewards Booster which speeds up how rapidly they're able to earn items within the Battle Pass. Skell Credits can also be used to buy exclusive cosmetics for player-characters, as well as unlocking weapon and weapon attachment blueprints (both of which can be found organically in the world), time savers, Reward Boosters and exclusive vehicles.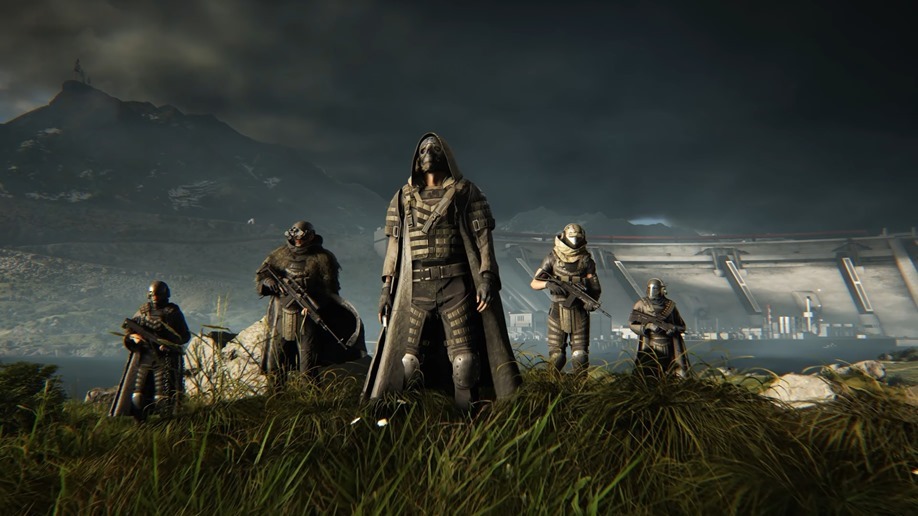 What remains to be seen is exactly how rapidly one can unlock items within the game's free Battle Pass. The inclusion of Reward Boosters and time savers may suggest that the process could be a long and arduous grind to get everything you'd want out of the seasonal game updates, hence incentivising players to pay money to speed the process along. We'll just have to wait and see how forgiving or punishing Ubisoft's service model for Ghost Recon: Breakpoint when the game launches early next month.
Last Updated: September 26, 2019