Ghost Recon: Wildlands is out tomorrow on PC, Xbox One and PlayStation 4. We've loved our time with it in the betas to date – especially with friends. The open-world tactical shooter sandbox puts you and 3 other agents – player or AI-controlled – against a bunch of Narcos. The Santa Blanca cartel are a bunch of mean mofos, and it's up to you, your pals and your high-tech gadgetry to put an end to their undue influence.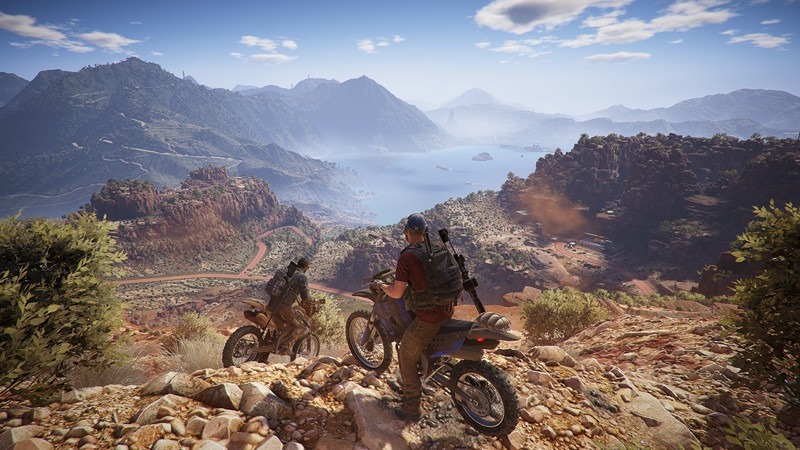 Is it any good? Most seem to think so – especially if it's played with others.
Though far from perfect, Ghost Recon Wildlands is one of the most effective franchise reboots in recent memory. It manages to build upon the key squad-based mechanics that set the series apart, while not feeling the need to pander to the established fan base. The result is a fantastically realized open world that legitimately feels like it could be a real geographic location.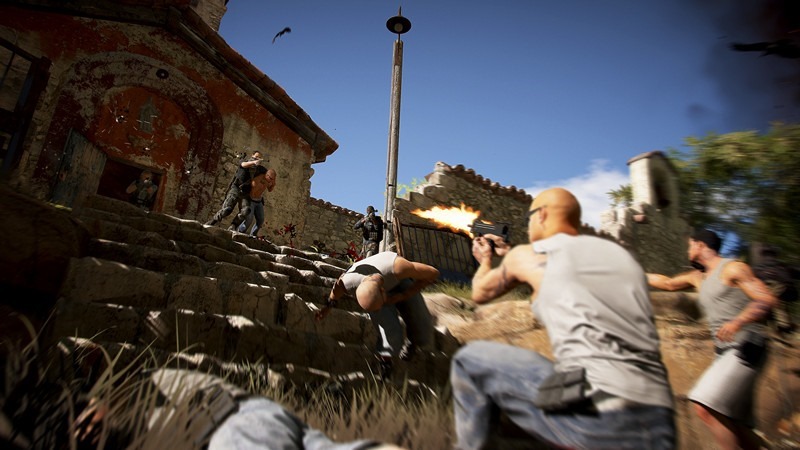 A stunning open world, brutal combat, and deep customization combine to bring Ghost Recon roaring back from the dead.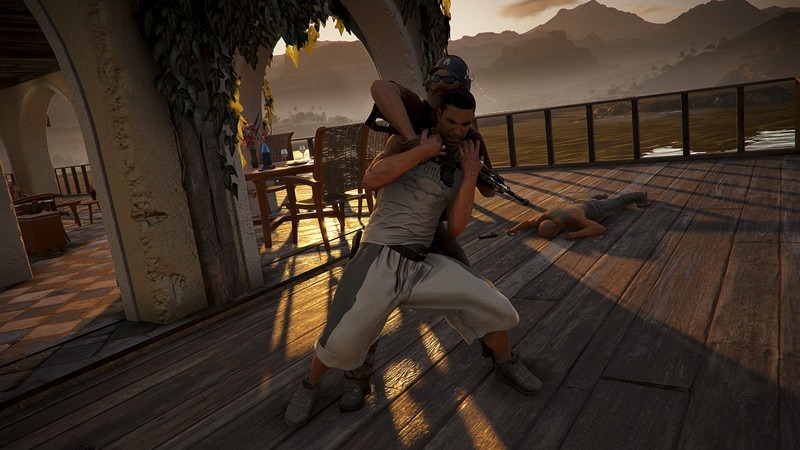 Ghost Recon: Wildlands can provide countless hours of thrilling sandbox shooter gameplay, but co-op is needed to make the most of it. Its massive, numerous and diverse locales are often gorgeous to behold, and navigating them tactfully with a good co-op team is a blast. Just don't expect to have as much fun in single player, as your team limits your mission methods due to shaky AI and a lack of deep squad commands.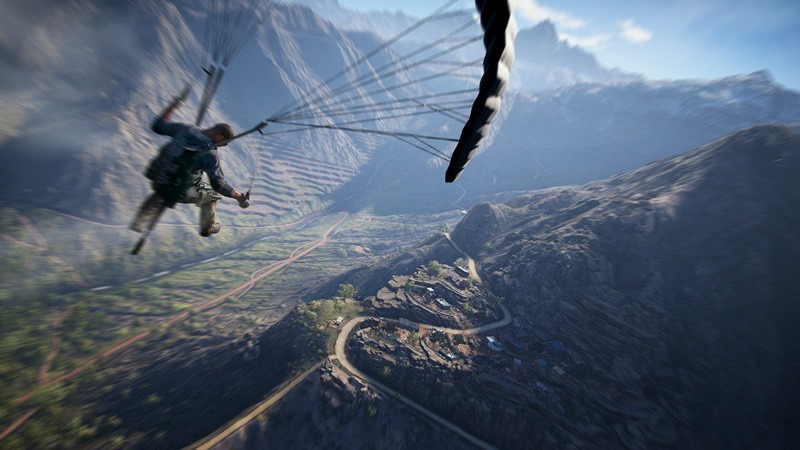 The cartel mechanic makes for a slick opening, but if the campaign is as long as I suspect, there's a chance I'll be sick of it by the time the credits roll. If Wildlands can keep things interesting (and the co-op works as advertised), then I'll probably have a great time in the wilds of Bolivia.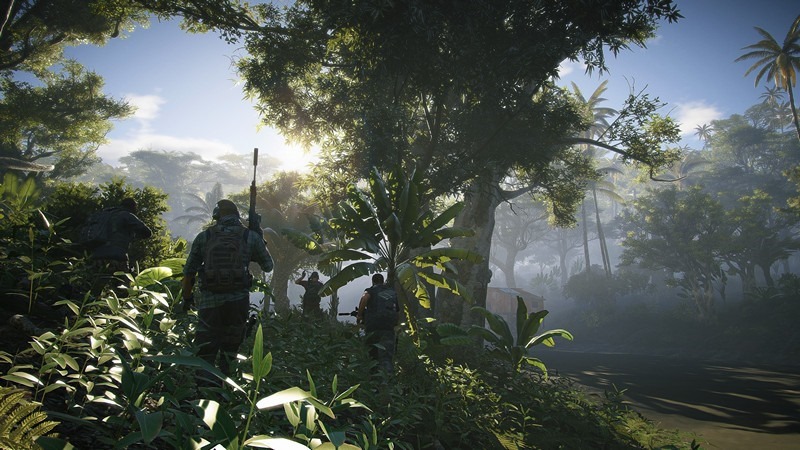 Tom Clancy's Ghost Recon Wildlands is an open world thrill ride. The departure from the formula used in previous Ghost Recon games is a welcome change, as playing like a military-themed Grand Theft Auto or Watch Dogs is a blast. The in-game version of Bolivia is enormous and Santa Blanca is a large organization, so players will be spending a lot of time exploring the beautiful scenery in their hunt for El Sueño. The action packed gameplay and well developed story make the time in Bolivia enjoyable, and the freedom to play solo or cooperatively through campaign caters to anyone's preferred social level in gaming. Wildlands might not be what longtime fans were hoping for from a new Ghost Recon, but putting expectations aside, Wildlands is not a game to miss.
It all sounds pretty damned good – and a lot better than I was expecting. Its biggest problem? It's a great big open world, in a sea of them. We've just seen Horizon Zero Dawn and The Legend of Zelda: Breath of the Wild released – two great big open world sandboxes that are critical and fan hits. This one has guns though.
Last Updated: March 6, 2017