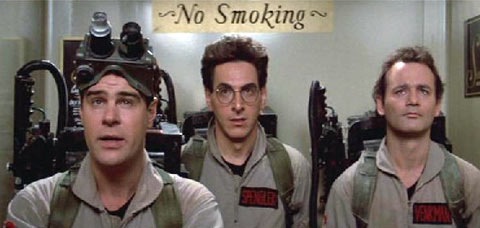 The latest Ghostbusters videogame didn't set the world on fire with it's review scores averaging 80 (X360) on Metacritic (78 for PS3) however that hasn't stopped the cash registers ringing and stock flying off the shelves.
Atari has announced this morning that the millionth unit has now just been sold in the US alone across all platforms. That would be 7 in total.
From this we can learn two things,
Movie tie ins sell very well indeed
Cross platform is the way to go
I am pretty sure Sony will be looking at the sales stats and dreaming of all the extra money it can rake in if they revive this series from the dead. Not to mention how sales are going to obviously pick up as soon as the new Ghostbusters movie hits the cinemas.
Source: Gamasutra
Last Updated: July 30, 2009