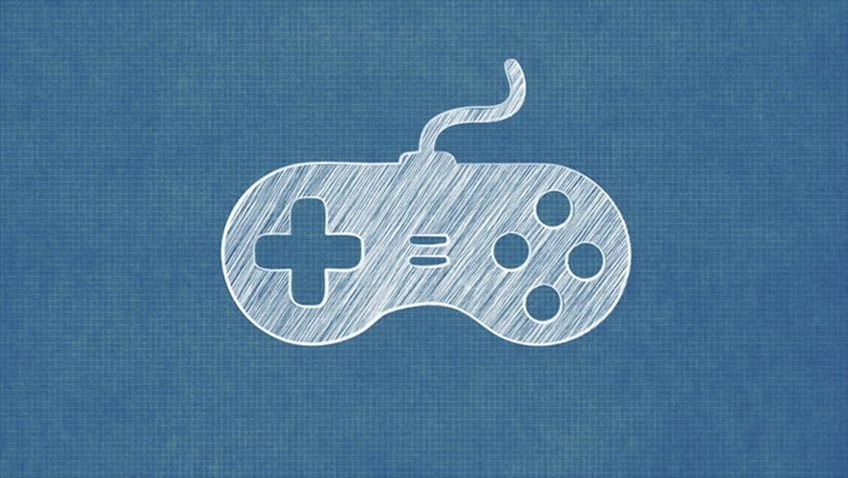 A terrible story emerged this weekend where a 13-year-old girl was shot in the head by her 9-year-old brother over an argument over a video game controller.
According to the Associated Press, the incident took place this Saturday, when the girl "wouldn't give up the video game controller when her brother wanted it."
There's no information on what gun it was or how the boy came to access the loaded weapon, but the report says he fired a single shot which entered the girl's brain. She was rushed to Le Bonheur's Children's Hospital in Memphis Tennessee where she later died of her injuries. The circumstances of the shooting are still being investigated.
Monroe County Sheriff Cecil Cantrel says he's unsure what consequences the boy will face as he's never had a case of a child that age shooting another child.
Video games are at the focus of America's mass shooting problem right now. Just recently, White House representatives met with members of the video game industry to discuss gun violence. Many don't believe that games are the root of the problem, but rather that easy and unfettered access to guns is. This is an example of that. A 9-year old should not have access to a loaded firearm, and it's really on the parents for being irresponsible.
That said, it's easy to judge, easy to put the blame on things: on guns, on the parents, on video games, on society – and forget that a young girl has needlessly lost her life.
Last Updated: March 19, 2018