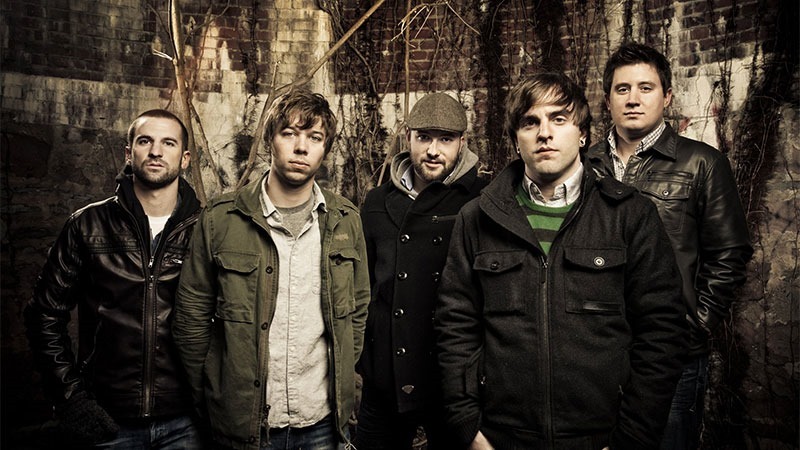 At the beginning of August every year, thousands of people flock up to Northam in Limpopo to camp in the bush, drink far more alcohol than they should, and listen a heck of a lot of good music. What was once a little rock concert is now an entire festival – spanning genres, breaking divides and letting people have a good time. Whether or not they remember said good time…well, that's what Oppikoppi's all about, innit?
This year, there are around 150 acts across 6 stages, including the likes of Kongos, Yelawolf, The Kiffness, Fokofpolisiekar, Grassy Spark, Riky Rick, Jack Parow and Grammy Award-winning Christian Metalcore band August Burns Red. And of course, stalwart Oppikoppi fixture Albert Frost who'll be playing at his 22nd Koppi this year.
Take a look at him "practicing."
Why are we telling you all this? Because we have a fantastic giveaway for you, of course. We are giving away a double ticket to Oppikoppi. All you need to do is enter your details in our form, and you could be our winner and head off to Oppikoppi from 5-7 August. Please note: we will not be organizing your transportation, tent, mud-proof clothing, prophylactics or mind-altering consumables.
[contact-form-7 404 "Not Found"]
We'll announce the winner here (And by email) this Friday, July 22 – giving you a bit of time to choose a mate to go camping with you.
Last Updated: July 18, 2016