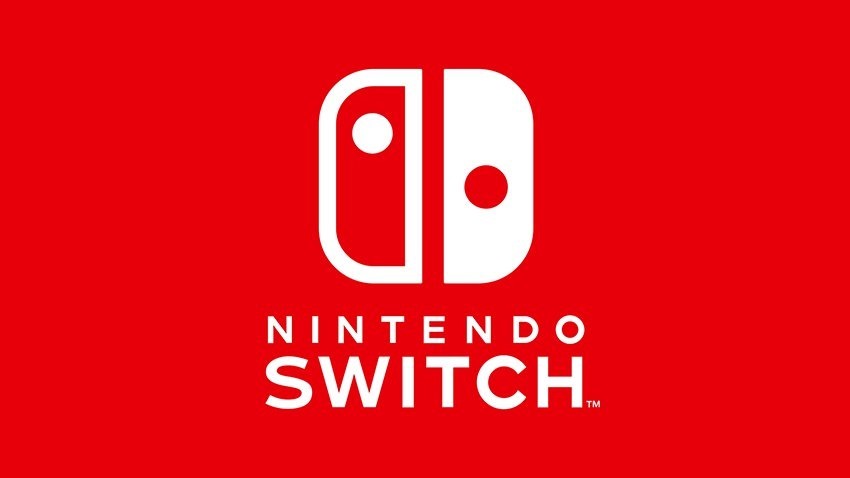 I love the Nintendo Switch. As a platform, it's rapidly becoming one of the most used systems in my home. It fits in with how my family operates. We have a single TV – so it means that there's something other than the PC to play on if the TV is being used.
It's also home to an already incredible library of must-have games – that's regularly being bolstered by new games. It's very likely to become the de facto home for quirky indies now too, displacing the PlayStation Vita as the best portable indie machine.
It's tricky to convince people that the Switch is such a killer though, especially given Nintendo's history – or the massive gap of it – in South Africa. You really have to use the thing to appreciate its majesty. If you're keen on one, but want to get all handsy with the thing and its games before you make that sort of financial commitment, Nintendo South Africa has you covered, provided you live in Johannesburg or its surrounds.
They've opened a pop-up store in Sandton City where you can get close and personal with the Switch and a selection of its games. There's also merchandise for sale, letting you deck your wardrobes and shelves with geeky Nintendo fare, collectables and more.
It's in the banking wing of Sandton City, and is worth a visit. We went to its launch last night, and it's a pretty cool set up. It also has FIFA 18 for the Switch playable before release, and you can get your hands on it before much the rest of the world, you just need to register here. You can of course visit the store without registering – but FIFA 18 hands on seems to be for ticket holders.
Here's what the store looks like, and here's the sort of merch you'll be able to grab.
Last Updated: September 1, 2017