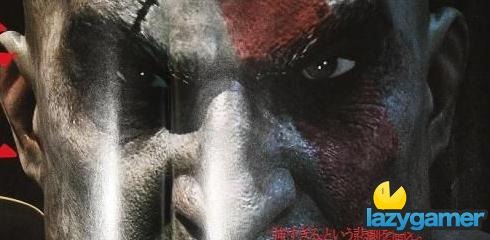 Yesterday there was nothing be said about God of War 3 anywhere and yet I wake up this morning and it's all over the place. I can only imagine there was a NDA that we weren't privy too.
First up we have some magazine scans which someone has prefixed with a spoiler warning but since I can't read Japanese I am perfectly safe. Obviously it's a scan so the graphics are nothing to shout about but you get to see some of the characters and the shear scale of the game quickly becomes apparent.
Next up we have a rumoured American release date which would mean we would be around that same time. According to Gamestop Kratos will be arriving on the 16th of March which is 9 days before it's previously announced Japanese release date. I honestly don't expect it to land in America first but you never know.
And lastly we have a new posting telling us that God of War 3 will blow Uncharted's graphics out of the water. But really this is just fanboy nonsense and he is generally comparing in game Uncharted 2 graphics to CGI marketing renders.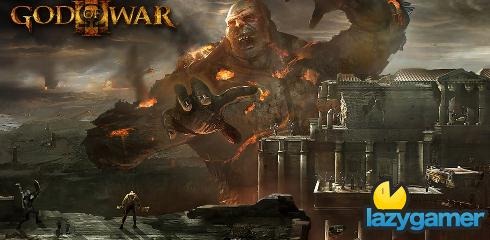 I for one doubt the above image will be seen as live action in game but we can always hope it will.
The last God of War news we have is that the God of War collection is going to cost 115 pounds in the UK when it gets released, which works out to a slightly eye watering R1 300 when it arrives in March.
As usual we have no information regarding a local launch but if we stumble across some you guys (and girls) will be the first to know.
There are 2 games that accurately define the PlayStation lifestyle, one is Gran Turismo and the other is God of War.  The idea that both these big hitters will land in March is hard to believe and I would hands down prefer God of War over GT.
Mark my words though, one of them is going to get delayed.
Last Updated: January 12, 2010