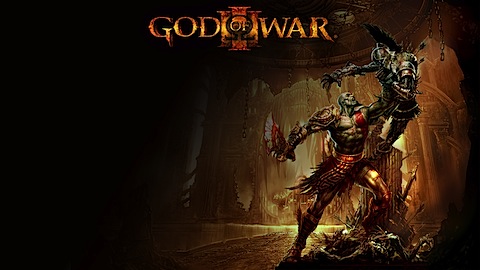 Unfortunately we haven't been trusted with an early copy of God of War 3 so can neither confirm nor deny how great the game is but from what I can see it's getting awesome scores from pretty much every media house out there.
Let's start with the plethora of reviews which have received full marks.
Official Playstation Magazine, 1UP, Gamervision, GamesRadar, GameInformer, Videogamer, Gaming Nexus & Destructoid
When it comes to honourable mentions IGN gave it a 93, GameTrailers 92 & Eurogamer 90
The worst score receive at Metacritic so far has been 80 by the Daily Telegraph who we wouldn't class as a major gaming publication anyway.
With a current Metacritic score of 94 it's blatantly obvious that this game is something special and well worth however much it's selling for.
On a side note I just saw that Sony Santa Monica has announced that the final cost for developing God of War 3 was $44 million so you all better go and buy the game so that we can justify a God of War 4.
Last Updated: March 9, 2010