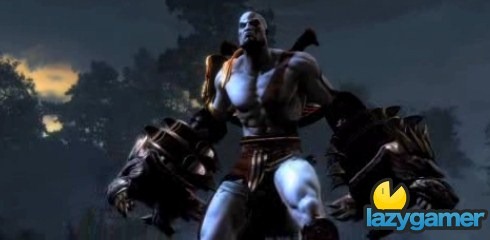 I posted my feelings about the God of War 3 trailer last week and how I felt it really didn't do Kratos justice.
Apparently I was in the minority with that opinion and the general population loved the trailer.
Well today the God of War 3 website went live and on that site there is a new trailer which is far superior to the one last week. This one has emotion, a great soundtrack and some brutal gameplay that make God of War great.
Unfortunately it starts playing automatically when you click through, I don't know how to stop that.
So now tell me, do you think this one is worse or better than that last one?
Source: GodofWargame.com
Last Updated: February 16, 2010