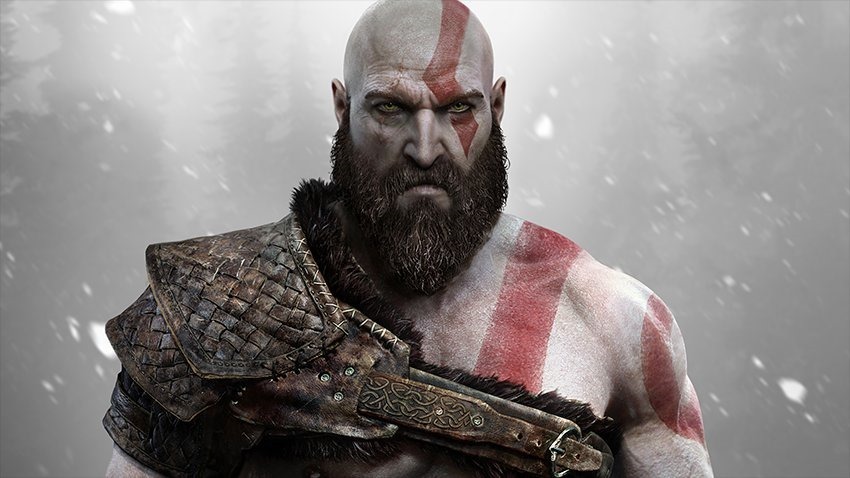 While it seems to be a core part of the Xbox strategy, very few of Sony's first-party games have made their way to PC. That started changing a little when Quantic Dreams went multi-platform, bringing its cinematic, decision-based adventure games – like Heavy Rain and Detroit: Become Human – to PC. A bigger, yet-to-be-released game that's making the jump from PlayStation 4 to PC is Hideo Kojima's weird new game, Death Stranding. As a reminder, it's a good game, even if the pacing is a little off:
"Death Stranding starts off at a poor pace but eventually blossoms into a captivating tale with intriguing themes, solidified by compelling performances and an eventually satisfying pace to its gameplay. Not all of its systems mesh comfortably, but there's enough here to drive you towards the eventual poignant conclusion."
Given that Sony practically gave the designer carte blanche to create whatever weirdness he envisioned, that they're letting somebody else publish it on PC next year is a curious decision – but one that PC gamers welcome, and one that they hope carries through to other Sony games. One such hopeful Pc gamer asked God of War Director Cory Barlog if that game might head to PC.
Speaking frankly, Barlog said that while he'd love to see that happen, it's just not something that he's able to decide about. That lies entirely in Sony's hands.
Of course, it's worth noting that both Quantic Dreams and Kojima Productions are third party studios who made exclusives for Sony, the God of War studio is a Sony-owned entity.
Last Updated: November 4, 2019